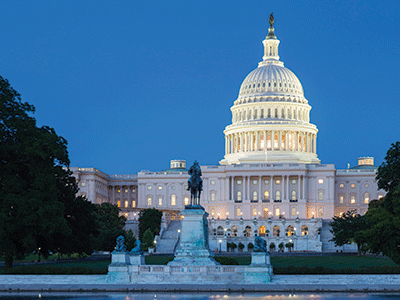 In California, checking a database before prescribing opioids has long been voluntary for physicians. Current Senate Bill SB 482 by State Senator Ricardo Lara (D-Bell Gardens), however, would require physicians to check California's Controlled Substance Utilization Review and Evaluation System (CURES) database when prescribing Schedule II or III drugs to a patient for the first time, and regularly if treatment continues. SB 482 has been working its way through the current 2015-2016 legislative cycle after other attempts to compel CURES lookups proved unsuccessful.
Back in 2013, former State Senator Mark DeSaulnier (D-Concord) introduced legislation to require doctors to check CURES before prescribing, but the bill was placed in the Appropriations suspense file and never re-emerged. In 2014, a requirement to check CURES was a component in the anti-Medical Injury Compensation Reform Act initiative, Prop. 46, which was rejected by voters that November. Once again in 2015, Senator Lara took up the issue by introducing legislation that has now managed to get through the entire two-year legislative cycle, undoubtedly aided by heightened national attention on opioid abuse. This past March, the Centers for Disease Control and Prevention issued new painkiller prescription guidelines recommending that doctors check state prescription drug databases as a tool to aid in inadvertent overprescribing.
On-Demand Webinar: Key Strategies for Ensuring a Profitable Independent Practice
During this one-hour program, practice management expert Debra Phairas discusses how various business models and operational enhancements can increase revenue to help your practice remain successful in today's competitive marketplace.
On August 24, SB 482 passed out of the California Assembly on a full 80-0 bipartisan vote. With this Assembly vote and a concurrence vote in the Senate, SB 482 will head to the Governor for enrollment and await his signature. It is expected to be signed sometime this month and upon the bill's effective date, checking the CURES database will be a requirement for all eligible opioid prescribers. As a consequence, California will then become eligible for federal grants meant to boost CURES and increase the monitoring and analysis of information from pharmacies and prescribers to identify when a patient may be seeking multiple opioid prescriptions.
For the 2016 CDC Guideline for Prescribing Opioids for Chronic Pain, visit: http://ja.ma/2bA3t1Z.