Image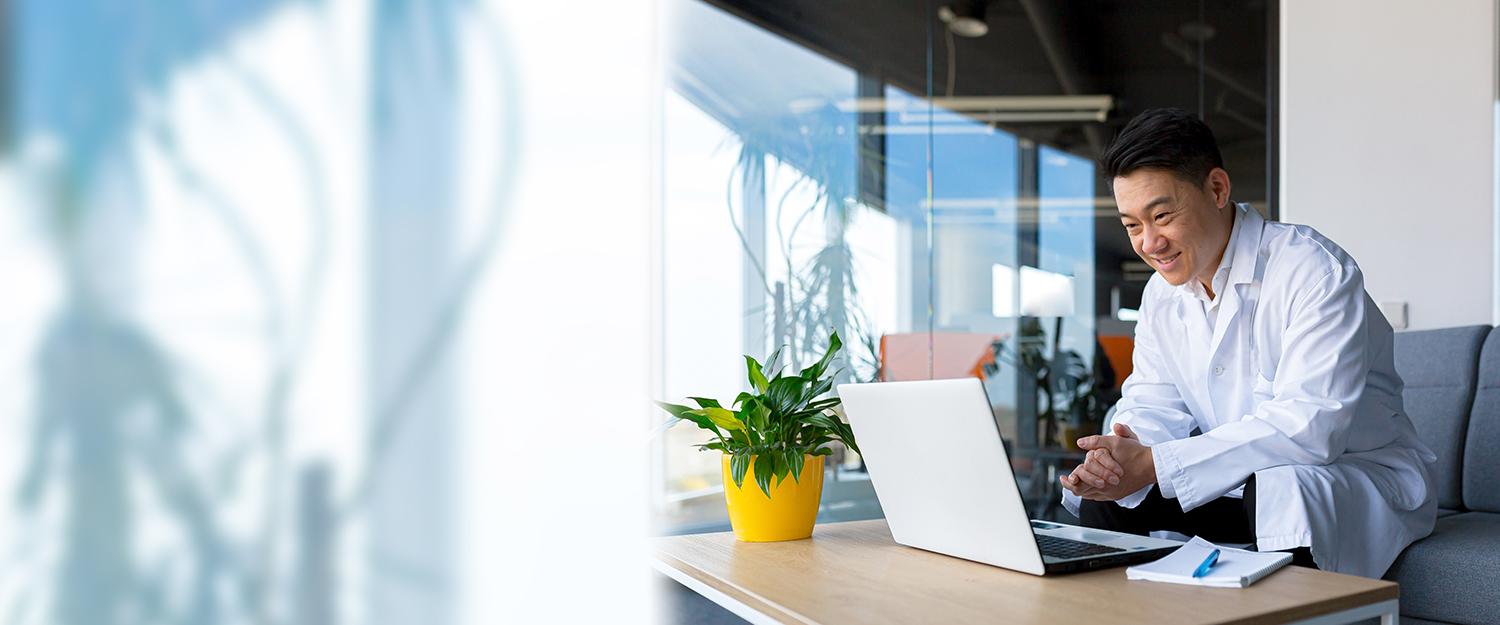 Go to content
Pay Less For Medical Malpractice Coverage!
Telemedicine Coverage Included at No Additional Cost
Get an Instant Quote via Email
Medical professional liability coverage is provided to CAP members by the Mutual Protection Trust (MPT), an unincorporated interindemnity arrangement organized under Section 1280.7 of the California Insurance Code. Members pay assessments, based on risk classifications, for the amount necessary to pay claims and administrative costs. No assurance can be given as to the amount or frequency of assessments. Members also make an Initial Trust Deposit, which is refundable according to the terms of the MPT Agreement.