Image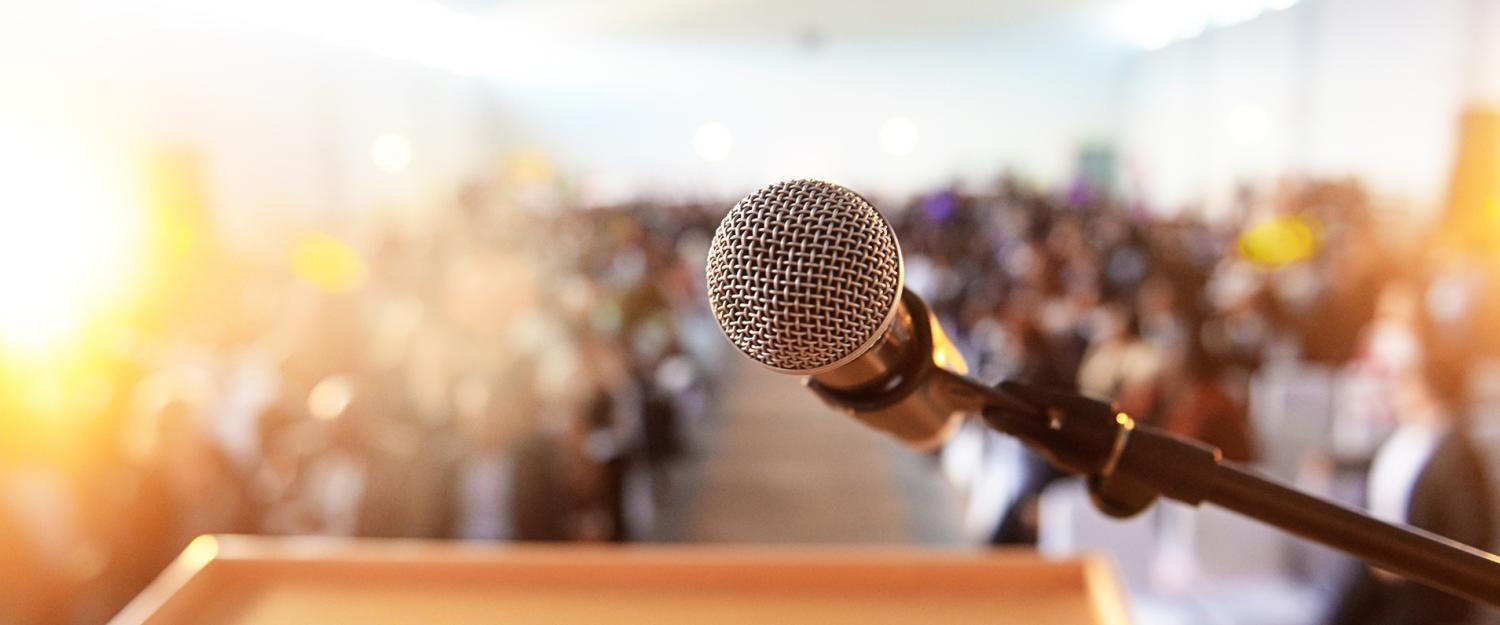 Go to content
CAP Speakers Bureau
Experts and Thought Leaders
The CAP Speakers Bureau is a compilation of CAP experts and thought leaders in medical risk management, practice management, legal, and public affairs. CAP's highly qualified speakers have a wealth of knowledge and experience to share with members, medical societies, and practices to help reduce risk and increase the quality of patient care.  
Current List of Available Topics
Interested in a topic not on this list? Let us know and we will connect you with an appropriate speaker. 
How Can I Reduce Liability and Increase Patient Safety in My Practice?
Our risk management experts can speak about the following topics:
Fundamentals of risk management
Latest news in risk management
Documentation
Informed consent
Medication management
Recall and tracking
Risks associated with EHRs
Patient portals
Terminating the physician/patient relationship
Adverse outcomes
What Does My Office Need to Do to Remain HIPAA Compliant? What are the Benefits and Risks of Changing Technology?
Our risk management experts can speak about the following topics:
Fundamentals of HIPAA compliance
Documents to ensure compliance
Meaningful Use
Privacy and the HIPAA Security Rule
Risk management strategies for EHRs
Communicating with patients via telephone and email
Electronic prescribing and other medication issues
Negative online reviews and online reputation management
Social media in the modern medical practice
Data breach: causes, trends, and tips to mitigate risk
What Can My Specialty Do to Reduce Risk?
CAP Speakers Bureau currently offers presentations for the following specialties:
Anesthesiology
Elder Care
Hospital Medicine
Obstetrics and Gynecology
Ophthalmology
Pain Management
Pediatrics
Primary Care
Psychiatry
Radiology
How Can I Avoid a Lawsuit? And What Happens If I Get Sued?
Our panel of in-house attorneys can speak about the following topics:
Confidentiality and the physician/patient privilege
Informed consent vs. informed refusal
Electronic medical records and lawsuits
Medical charting: what to say and what not to say
Communicating with patients and other physicians
Anatomy of a lawsuit
Depositions and effective testimony
How to be a medical expert witness
What is Enterprise Risk Management?
Our risk management experts can speak about the following topics:
Creating the extraordinary patient experience
High reliability organization (HRO)
How physician leadership impacts quality and safety
Transition of care
Future of patient-centered care
What Do I Need to Learn About Professional Development?
Our panel of experts can speak about the following topics:
Professionalism as risk management strategy
Dealing with difficult people
Meeting the challenge of the disruptive clinician
Apology and disclosure
Understanding contract elements
Your money and your life
Resilience: a new take on wellness
How Do I Turn My Practice Into a Successful Business?
Our practice management experts can speak about numerous topics including:
Successful practice administration
The extraordinary patient experience
Billing, coding, and reimbursement
Starting your own medical practice
Human resources principles to protect your practice
Hiring the right people
Business insurance options for your medical practice
Financial advice for physicians
Our Risk Management and Practice Management Experts
 CAP's highly qualified speakers have a wealth of knowledge and experience to share with members, medical societies, and practices to help reduce risk and increase the quality of patient care. Our risk management program is facilitated by specialists whose backgrounds encompass a cross-section of the healthcare and legal professions. CAP also has a range of ancillary practice management programs to help you optimize the business side of practicing medicine. This comprehensive approach enables you keep up with the ever-changing practice management rules and regulations.
Image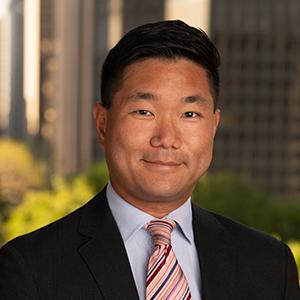 Douglas Shin
General Counsel
Image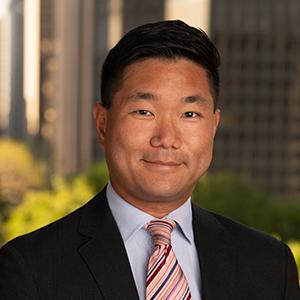 Douglas Shin is general counsel for the Cooperative of American Physicians, Inc. Mr. Shin directs a legal staff and outside counsel to deliver legal solutions to this industry-leading medical professional liability company. Mr. Shin earned his Bachelor of Arts degree from the University of California, San Diego, and his law degree from Loyola Law School where he was a member of the Loyola Law Review.
Mr. Shin began his career as a legal intern for the technology transfer team at Cedars-Sinai Medical Center and coauthored an article on the commercialization of intellectual property in central and eastern Europe. He also previously worked as a litigator, defending numerous clients in the general and medical malpractice liability, employment and healthcare arenas, including settlement of numerous matters and an arbitration.
Image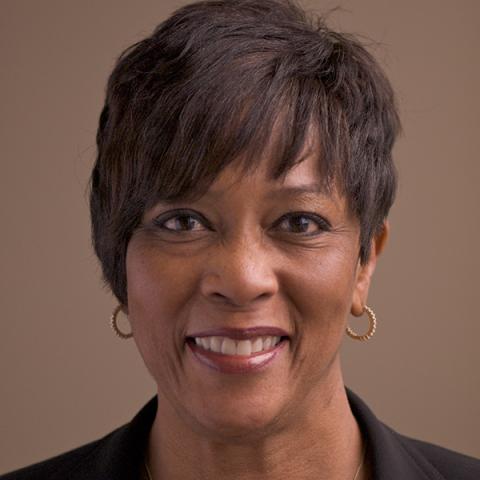 Gwen C. Spence, MBA
AVP, Membership Services
Image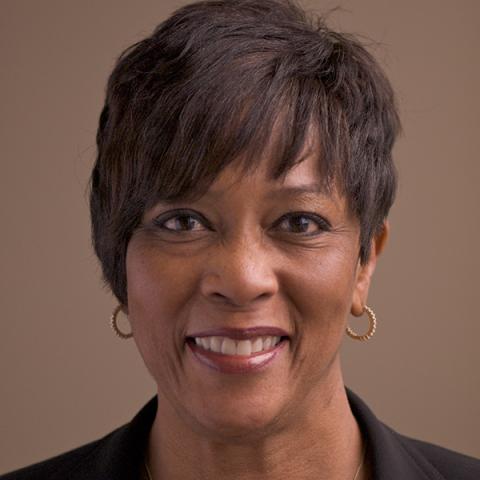 Gwen C. Spence, MBA, is CAP's Assistant Vice President of Membership Services. She works with independent physicians and medical groups on coverage inquiries, practice and employee issues, and financial questions. She also oversees CAP's Residents Program and The Successful Physician Program to educate residents and physicians about topics including patient safety, quality care, and patient experience.
Ms. Spence worked in the insurance industry for a great deal of her career before joining CAP in 2010 as an underwriter. She began working with the Membership Services department in 2017. Ms. Spence received a BA in Anthropology and a BA in Ethnic Studies from California State University, Fullerton, and then went on to earn an MBA from Pepperdine University.
Image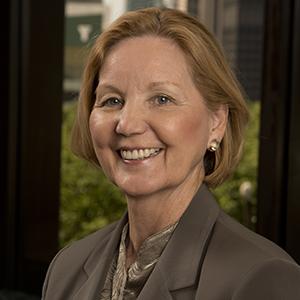 Dona Constantine, RN, BS
Risk Management
Image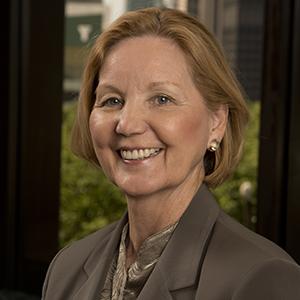 Prior to joining CAP's Risk Management & Patient Safety team, Dona Constantine served in various positions throughout her career including Certified Emergency Nurse, Case Management Advisor, and Quality Manager. She was also the Director of Health Projects for the Foundation for Independence in Nicotine Dependence and the Executive Director of the National Alliance of Mental Illness Orange County.
Ms. Constantine is a graduate of Paradise Valley School of Nursing and she obtained a Legal Assistantship Certificate from University of California, Irvine. She earned her Bachelor of Health Science from Chapman University.
Since its inception in 1984, Schmid &Voiles has been dedicated to the defense of CAP members. The firm's attorneys in Los Angeles, Orange County, San Jose, and San Diego have a single-minded goal of obtaining the best result for their physician clients. The profiles of the Schmid & Voiles attorneys shown below illustrate the depth and diversity of experience of attorneys who are dedicated to  dedicated to the defense of medical professionals in California. 
CAP Speakers Bureau - Request More Information