Image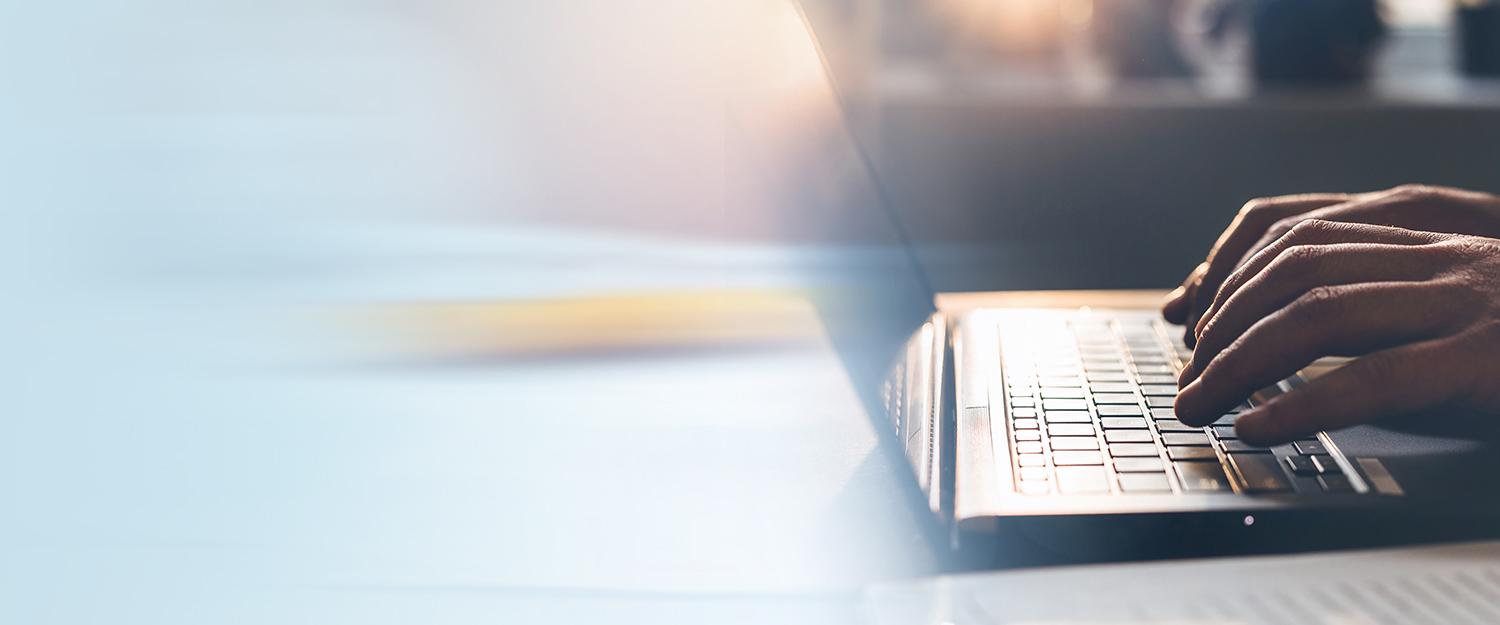 Go to content
Practice Management Services
Resources to save you time and money
Practice Management Services
In addition to delivering the finest medical malpractice coverage, CAP offers members a range of ancillary practice management programs to help you optimize the business side of running an independent practice.
CAPAdvantage is a suite of no-cost or discounted practice management programs exclusive to CAP members. CAPAdvantage leverages the buying power of your nearly 13,000 member-strong cooperative. All programs are administered by highly reputable, CAP-vetted vendors designed to save you time, money, and aggravation.
Practice Management and Business Operations
Dedicated IT support to manage and monitor your IT infrastructure. Significant discounts on initial set up and on annual fee.
Aledade provides value-based care enrollment opportunities for independent primary care practices through physician-led ACOs which can reduce healthcare costs, improve outcomes for patients, and provide revenue streams beyond fee-for-service. Enrollment fee waived for CAP members.
Medical practice financing with competitive terms on practice purchases, business debt consolidation, office improvement and expansion, and more. Contact Stephen Curtis at 855-307-7252 or via email at stephen.curtis@bofa.com.
Direct credit and debit card processing solutions including terminals, POS systems, and more. Savings up to 40% and free savings analysis.
Free group purchasing program that grants access to money-saving contracts for medical/surgical and non-medical supplies.
My Practice
Free practice management guidance from a CAP dedicated expert. Helps medical groups address billing, telemedicine, front and back office operations issues, and much more. Contact Andie Tena, CAP Director, Practice Management Services at 800-610-6642 or via email at mypractice@CAPphysicians.com.
Cloud-based payroll and HR support, including benefit administration, talent management, labor management, and more. Significant discount on à la carte services.
Physicians Commercial Real Estate
No-cost, no-obligation real estate support to secure new or additional office space, or effectively negotiate your lease renewal. Free assistance plus 10% of broker commission paid to practice on closed transactions.
Telemedicine Services
HIPAA compliant telemedicine services that can schedule appointments, collect co-payments, and conduct telephone, messaging, and real-time video consults. $250 setup fee waived for CAP members and costs $50 a month, half off the standard rate.
Practice Marketing and Patient Satisfaction Programs
Specialty-specific online survey platform that quickly and accurately reports what a patient thinks about the overall patient experience. Discounted monthly subscription rate and free 90-day trial.
Risk Management and Compliance Services
One-stop solution for achieving and maintaining HIPAA compliance requirements. Significant discounts on initial set up and on annual fee.
Web-based courses for employees on topics including HIPAA, OSHA, Medicare fraud and abuse, billing and coding, and more. Discount on all available courses with the discount code: cap10off.
Easy-to-use program that records conversations about informed consent, discharge instructions, and more. Preferred pricing and free 60-day trial.
Sexual Harassment Avoidance Training
Free online courses to meet California's regulatory requirements. Courses available for supervisory and non-supervisory employees through Kantola Training Solutions.
Innovative platform offering medical illustrations and interactive graphics to share with patients for improved patient understanding, treatment, and outcomes. Visual communication materials can be accessed from any device and used across a wide spectrum of medical specialties, from primary care to oncology, and more. CAP members can access a free 30-day trial.
Personal Support Services
Hippocratic Financial Advisors
Individually tailored financial and insurance planning solutions, from diversified tax strategies to student loan counseling. Discounts on financial planning and asset management fees.
Identity theft protection and privacy services with exclusive member discounts.
Personal legal services offering phone consultations with an attorney, letters or calls made on your behalf, contract and document review, plus 24/7 emergency access. Exclusive member discounts.