Image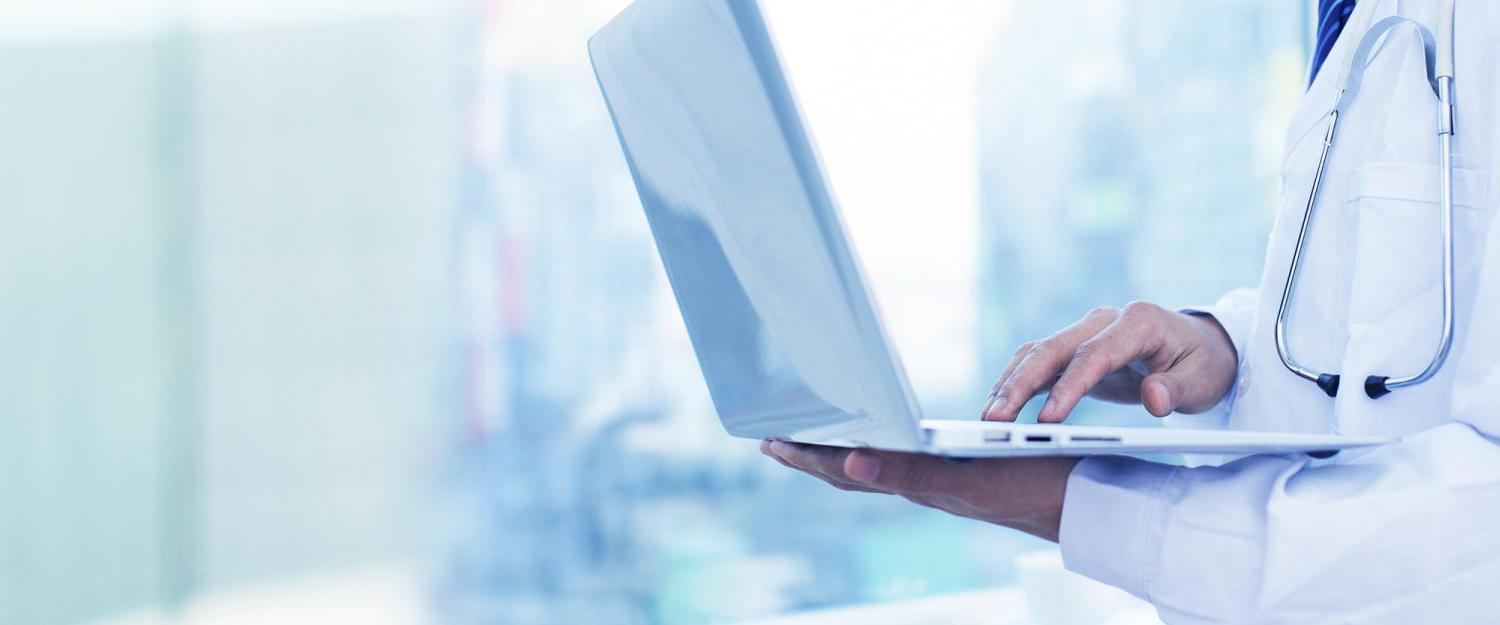 Go to content
Tools and Resources
Patient safety through expert consultation and support
CAP offers members risk management support and consultation through office risk assessments, adverse events support, compliance education, and more. Our risk management program is facilitated by specialists whose backgrounds encompass a cross-section of the healthcare and legal professions, including nursing, clinical risk management, vocational instruction and continuing education, case management, and medical research.
Tools and Resources
Request a one-on-one virtual practice visit with a risk management expert who can evaluate your office protocols and suggest enhancements to reduce your liability risk.
Failure to comply with HIPAA can be extremely costly and time-consuming. CAP supports our physicians with valuable resources such as checklists and documents that are available to download at any time. 
Our early intervention program, CAP Cares, is designed to assist members in managing adverse events arising from patient care. Call the 24/7 CAP Cares Hotline at 1-800-252-0555 to speak directly with a risk management specialist.
Find the forms you need to reduce risk, maximize patient safety and satisfaction, and run a more successful practice.