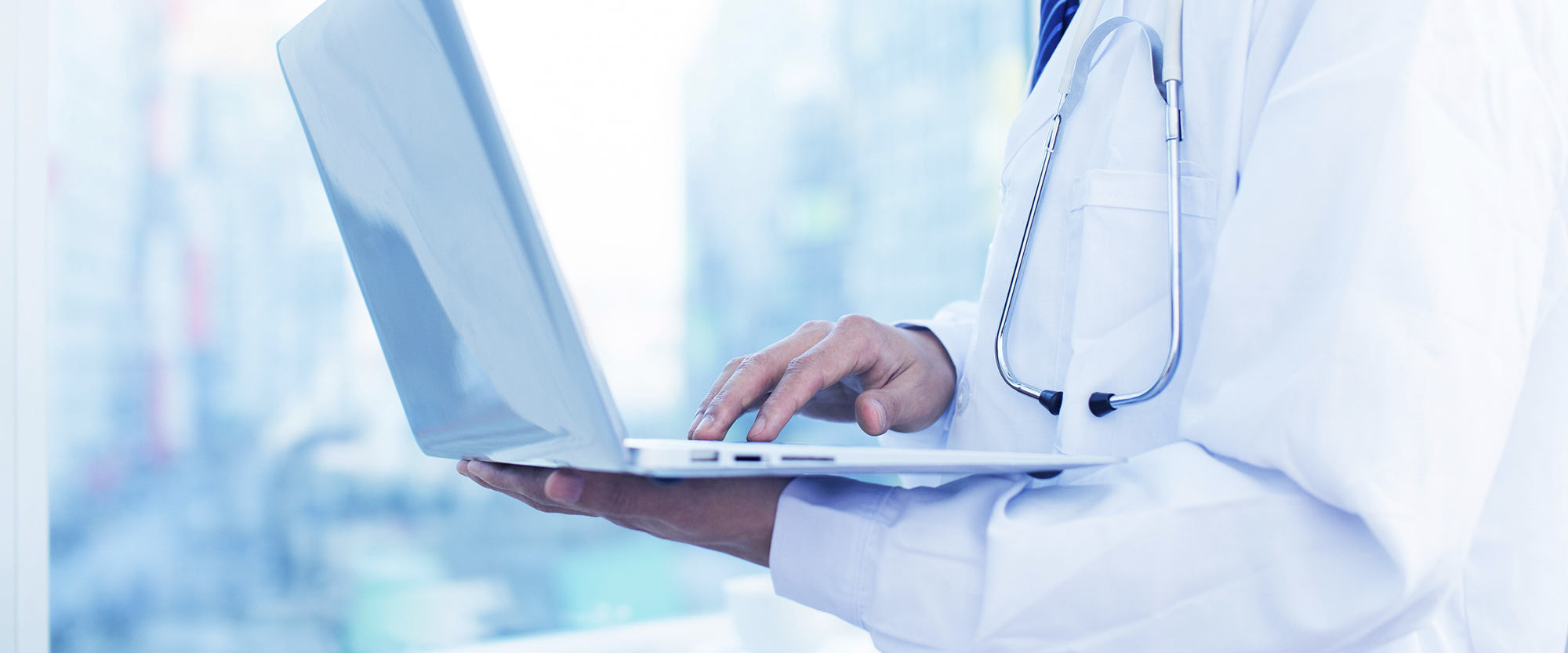 Go to content
Promoting patient safety through expert consultation and support
CAP surrounds the member practice with expert risk management support and consultation through office risk assessments, adverse events support, compliance education, and more. Our risk management program is facilitated by specialists whose backgrounds encompass a cross-section of the healthcare and legal professions, including nursing, clinical risk management, vocational instruction and continuing education, case management, and medical research.
Find the forms you need to reduce risk, maximize patient safety and satisfaction, and run a more successful practice.
Apply now! Enjoy the benefits of CAP protection.