Go to content
Practice Management Guides
Stay current. Enhance your practice.
CAP understands the administrative tasks associated with running a practice these days can feel overwhelming. To help lighten the load, we are continually publishing instructional guides - available in print and digital format - that address timely practice-related issues, such as securing proper payment and reimbursement, managing your online reputation, achieving HIPAA compliance, HR management, and more.
A variety of guides to help you meet the latest healthcare regulations, improve patient satisfaction, and increase the success of your practice.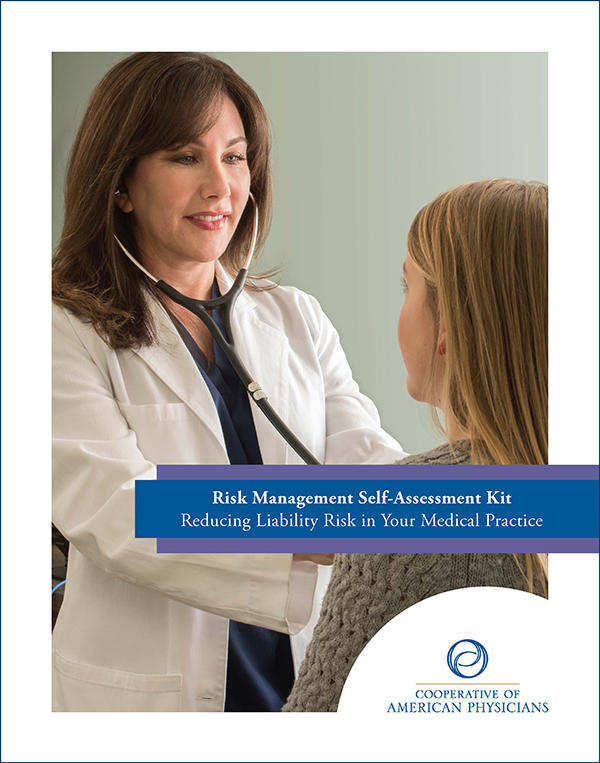 Our self-assessment kit covers office systems, paper medical records, electronic health records, and more. Includes an easy-to-use checklist.
Apply now! Enjoy the benefits of CAP protection.