Go to content
Practice Management Guides
Stay current. Enhance your practice.
CAP understands the administrative tasks associated with running a practice these days can feel overwhelming. To help lighten the load, we are continually publishing instructional guides - available in print and digital format - that address timely practice-related issues, such as securing proper payment and reimbursement, managing your online reputation, achieving HIPAA compliance, HR management, and more.
A variety of guides to help you meet the latest healthcare regulations, improve patient satisfaction, and increase the success of your practice.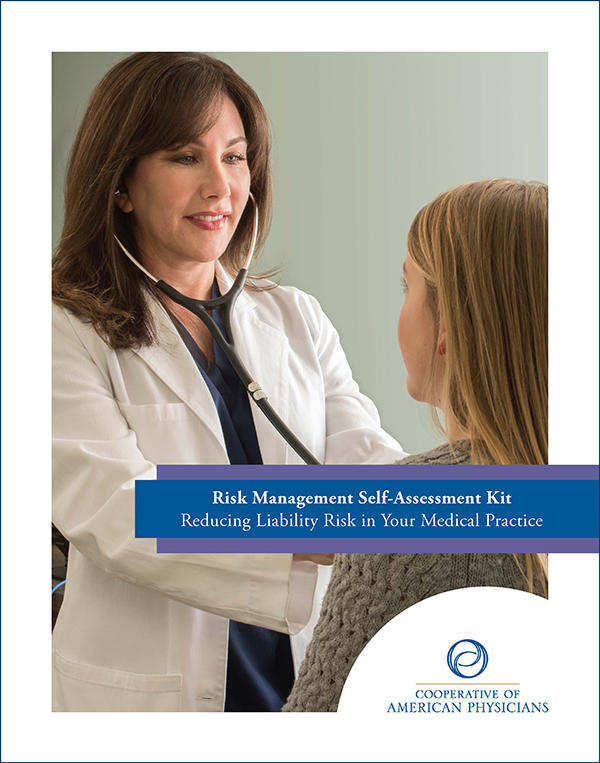 Our self-assessment kit covers office systems, paper medical records, electronic health records, and more. Includes an easy-to-use checklist.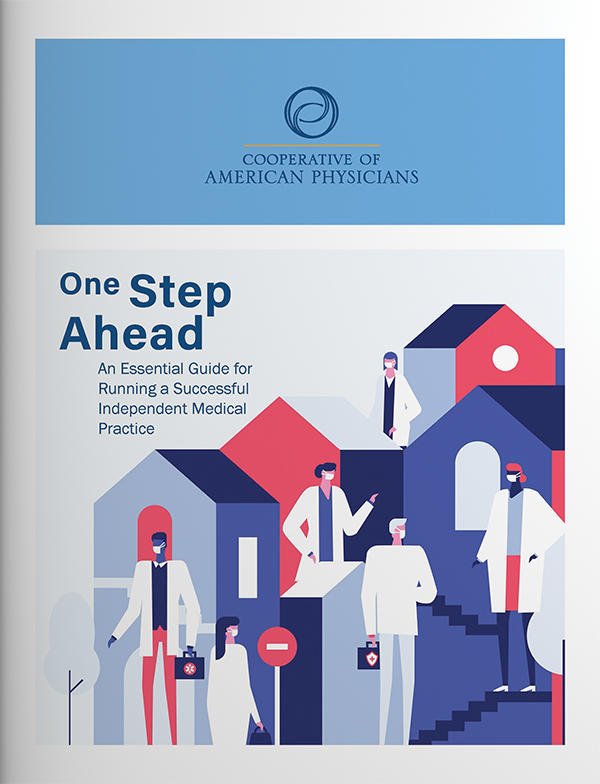 In this practice management guide, you will find resources to help you stay ahead of issues stemming from the pandemic, regulatory changes, and more.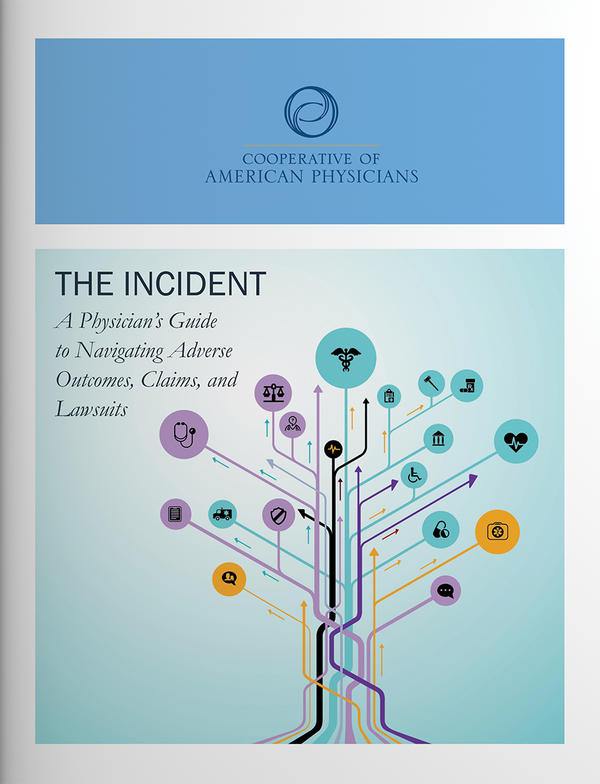 This guide, created by CAP's Legal, Claims, and Risk Management teams, helps physicians understand how to reduce the likelihood of legal action following an adverse event and know what to expect should a claim or lawsuit occur. 
Apply now! Enjoy the benefits of CAP protection.