Go to content
Practice Management Training and Events
Increase the success of your practice.
CAP presents live and online events for physicians to participate in throughout the year - all presented by experienced subject matter experts. Our events and training are designed to help advance your learnings in the area of risk and practice management.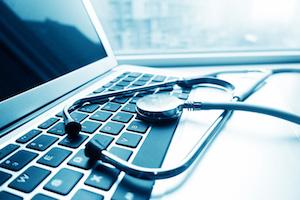 Webinars
CAP's educational webinars are part of a broader initiative to help members succeed during these changing times in medicine. Our free quarterly webinar series covers a wide range of topics including coding and reimbursement, HIPAA compliance, online reputation management, workplace violence, human resources, and more.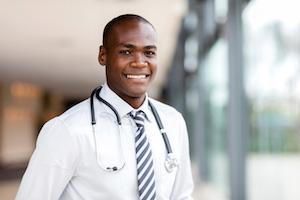 Residents Program
The Residents Program is a series of modules developed and presented by CAP staff to share important knowledge about risk management, professional development, and more. The full range of hospital medical staff, from students to interns to residents to faculty and fellows, find the content of the education programs to be a valuable adjunct to classroom instruction and clinical experience. The modules, presented at no charge, can be tailored to the host organization's specific concerns.
The below videos offer a sampling of the topics covered in these modules:
            Resilience: A New Take on Physician Wellness
            The Successful Physcian: Transition of Care
            The Successful Physician: Your Money and Your Life
A full list of modules can be viewed here.
To learn more, please contact Gwen Spence, Residents Program Director, at 213-473-8782 or gspence@CAPPhysicians.com.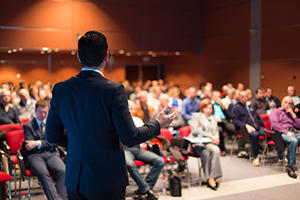 CAP Speakers Bureau
CAP Speakers Bureau is a compilation of CAP experts and thought leaders in medical risk management, practice management, legal, and public affairs. CAP's highly qualified speakers have a wealth of knowledge and experience to share with members, medical societies, and practices to help reduce risk and increase the quality of patient care. 
Visit the CAP Speakers Bureau for a list of available topics or to request a presentation at your location. 
Due to the COVID-19 pandemic, all live events and presentations have been cancelled. We will let our members know when this changes. 
See below for a list of upcoming virtual events. To view our available webcasts, please visit the links below:
Apply now! Enjoy the benefits of CAP protection.