Image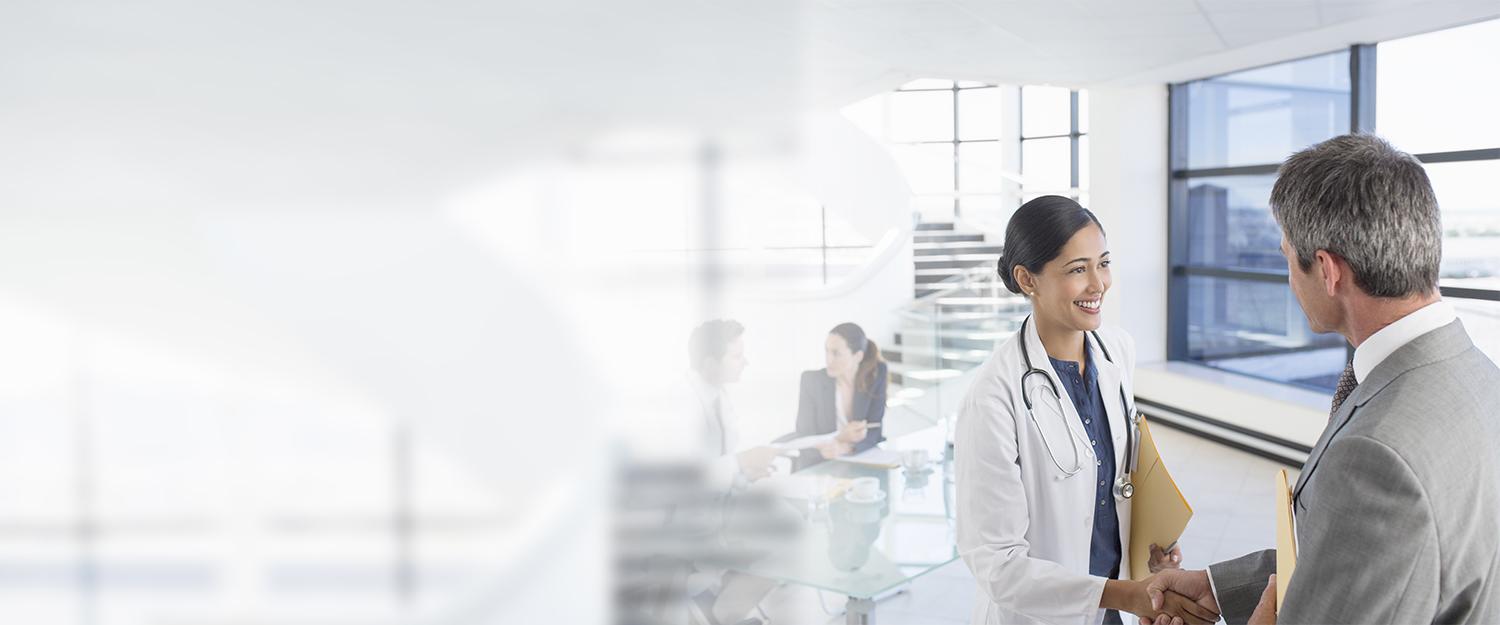 Go to content
Business and Personal Insurance
Customized Coverage at Great Rates
CAP Physicians Insurance Agency, Inc. (CAP Agency) is a full-service insurance agency that CAP members can rely on for their business and personal insurance needs. The licensed professionals with CAP Agency provide members with convenient access to a wide range of insurance products all in one place at CAP-negotiated competitive rates.  
Business Insurance Tailored for Medical Practices
Essential business insurance products available at great rates for CAP members.
Free insurance consulting and guidance for CAP members
Life and Disability Insurance and Voluntary Benefits
Critical coverages all physicians need to protect themselves and their families.
Benefits for Practice Staff
Through CAP Agency, your staff may also take advantage of valuable insurance benefits at competitive group rates.



Additional Personal Insurance
Coverages that can protect you and your family from common everyday threats.
Savings on auto/home insurance policies through Farmers GroupSelectSM.
Protects your assets from liability claims that your existing auto and home policies may not cover.
Helps cover the costs of vet visits, accidents, illness, and more.