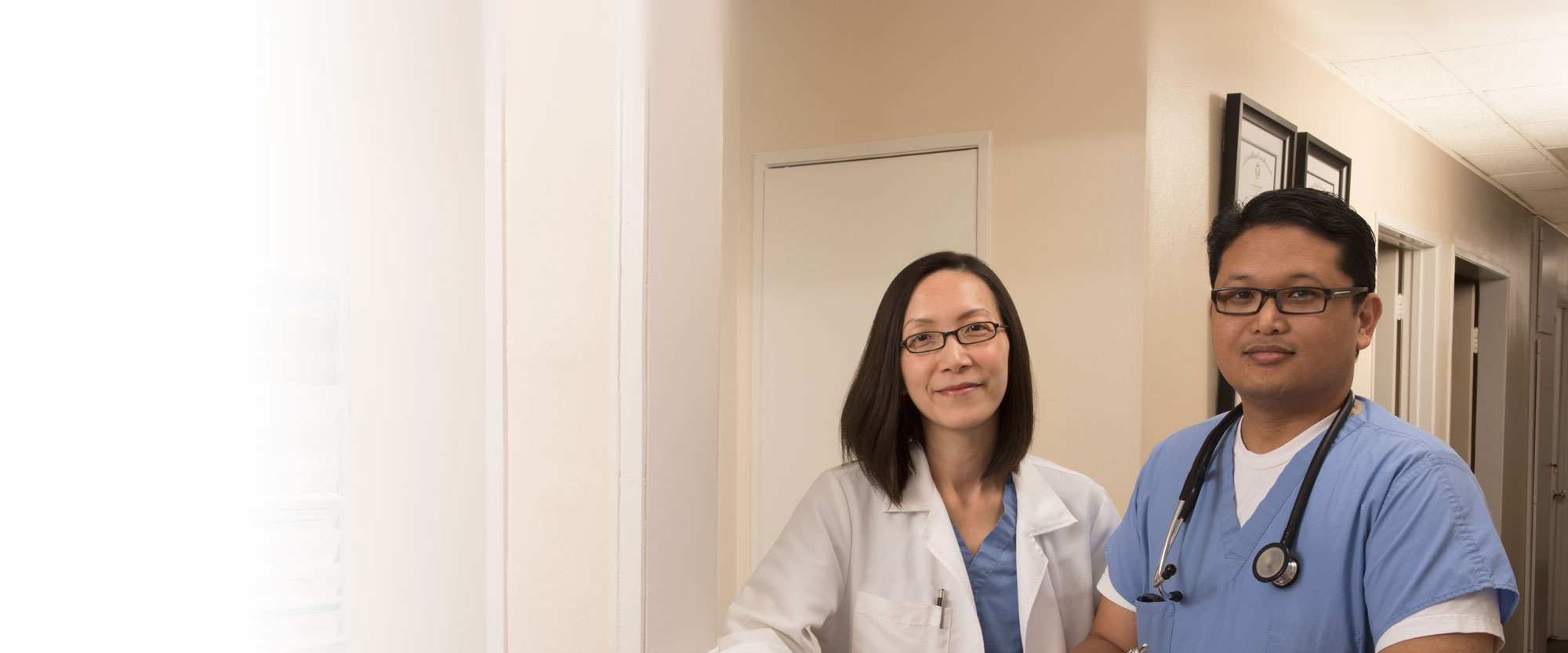 Go to content
Physicians and Surgeons Coverage
Superior Protection for Solo and Small / Midsize Groups
As a physician-founded and physician-run organization, CAP always has your best interests at heart. When you join CAP, you join 12,000 of California's finest physicians who are benefitting from not only superior and affordable medical malpractice protection through our Mutual Protection Trust, but outstanding physician support benefits.
Innovative Malpractice Coverage You Can Count On
Patients rely on you every day to provide the best care possible. But can you rely on your current malpractice insurance carrier to care for you when you need them most? CAP offers physicians solid, dependable medical professional liability coverage coupled with exceptional member care, including a 24/7 claims and risk management hotline.
Superior Affordable Coverage
Receive medical malpractice coverage at rates that can't be beat. Physicians can save up to 20%–40% or more when they switch to CAP.
Since 2006, CAP's Mutual Protection Trust has earned an A+ (Superior) rating by A.M. Best Company for its financial strength and ability to meet ongoing coverage and contractual obligations.
Affordable. Reliable. Better.
CAP was founded on the principle of providing physicians with the finest coverage available at the most affordable rates. That remains our commitment today.
We attribute our competitive advantage to disciplined underwriting, proactive risk management, expert claims representation, and a time-proven financial arrangement only CAP offers. 
You receive superior coverage that is affordable, reliable, and better. And because managing a practice can be complex, we are committed to supporting you with valuable programs and services, including a 24-hour adverse outcomes hotline, human resources support, EHR consultation, and more.
Free Supplemental Benefits
As a CAP member, you enjoy a wide range of additional resources, benefits, and programs specially designed to minimize risk, maximize protection, and foster growth for your practice -- all at no additional charge.*
As a CAP member, I enjoy the supplemental benefits that CAP provides free of charge, and I have the option to purchase more protection for my practice at affordable prices.

In addition to these complimentary supplemental benefits, CAP members have the option of increasing coverage at favorable rates to further protect their practices.
FACT
The most common cause of medical malpractice claims is wrongful or delayed diagnosis. (Insurance Information Institute)
Best-in-class claims management and legal defense to provide you with exceptional representation.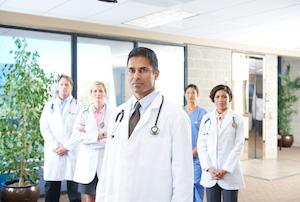 24/7 Adverse Event Hotline
24/7 Adverse Event Hotline
Your early intervention hotline that helps you manage adverse outcomes, any time, any day.
When you call the 24/7 CAP Cares Hotline at 1-800-252-0555 about an adverse event, you can speak directly with a risk management specialist to get expert guidance on any risk management-related issues.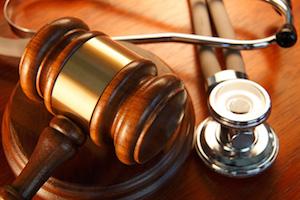 Expert Claims Handling and Legal Defense
Expert Claims Handling and Legal Defense
Our highly experienced claims staff provides you with assertive, comprehensive, and effective management.
The average tenure of a CAP claims specialist is 15 years
Most claims staff have earned their JD or RN
Our attorneys are the finest medical professional liability practitioners in the area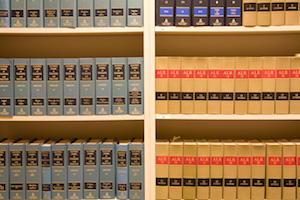 Litigation Education Retreat
Litigation Education Retreat
At CAP, we recognize the importance of supporting you when you face a lawsuit. Our Litigation Education Retreat is a comprehensive program available at no cost to CAP physicians and their spouses, because the impact of a lawsuit is both professional and personal.
The daylong program helps physicians to:
Effectively deal with litigation stress
Better understand the litigation process
Gain valuable communication skills for deposition, arbitration, and trial
Build confidence for their own case through an invaluable  "mock deposition"
Apply now! Enjoy the benefits of CAP protection.
Speak with an Account Executive via phone 800-356-5672
Medical professional medical liability coverage is provided to CAP members by the Mutual Protection Trust (MPT), an unincorporated interindemnity arrangement organized under Section 1280.7 of the California Insurance Code. Members pay assessments, based on risk classifications, for the amount necessary to pay claims and administrative costs. No assurance can be given as to the amount or frequency of assessments. Members also make an Initial Trust Deposit, which is refundable according to the terms of the MPT Agreement.