Image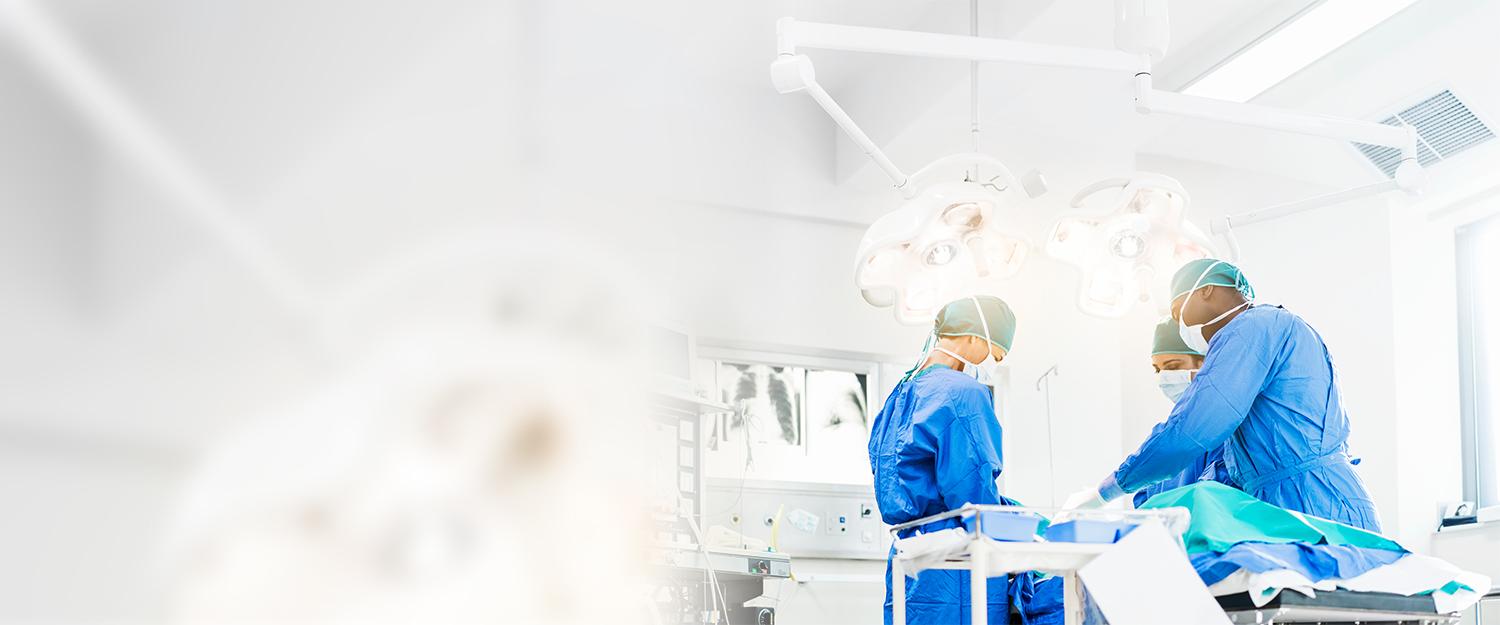 Go to content
Medical Malpractice Coverage
For Independent Practices and Physicians
Secure, affordable options on medical malpractice coverage and added benefits to help you sustain a viable independent practice. Your financial security and practice success are always our priority. 
Competitive and Stable Rates
Save up to 40% on your medical malpractice coverage when you make the switch to CAP.
CAP's Mutual Protection Trust has earned an A+ (Superior) rating by A.M. Best since 2006.  You can rely on solid coverage when you need it most.  
Included Medical Malpractice Coverage Features
Prior-acts (nose) Coverage -- No need to buy tail coverage
Free Tail Coverage – Provided upon retirement
Telemedicine Coverage – Included for California-based patients
In-House Claims and Legal Representation -- Uncompromising expert defense 
Free Practice and Risk Management Benefits - To protect your patients and bottom line
Physician-Owned and Physician-Governed – For doctors, by doctors since 1975
CAP Members Get More Than Medical Malpractice Coverage
No-cost benefits and discounted programs to help you manage a thriving practice.
Unparalleled Claims and Legal Representation
If you experience a claim, rest assured that you will get exceptional claims support and access to our in-house legal defense team to provide you with personalized representation for the best possible outcomes.