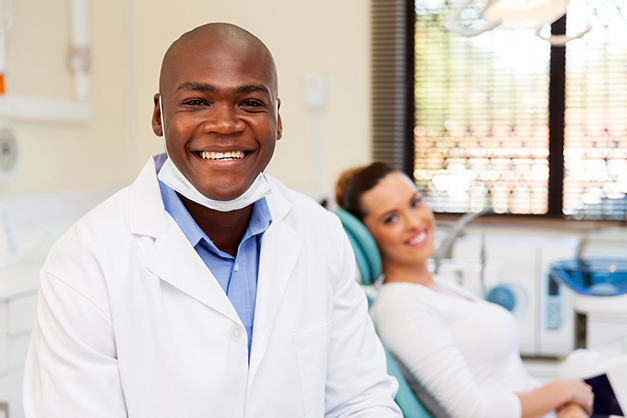 As you know, being an independent physician brings many rewards... as well as some challenges, including securing affordable health benefits for you and your employees.
In response to requests made by CAP members throughout the years, we are pleased to report that you and your employees can soon secure affordable dental coverage through MetLife Dental and vision benefits through EyeMed Vision Care. Keep your eyes open for emails from CAP over the next couple of months with details about these two outstanding new coverages and instructions on how to enroll.
On-Demand Webinar: Key Strategies for Ensuring a Profitable Independent Practice
During this one-hour program, practice management expert Debra Phairas discusses how various business models and operational enhancements can increase revenue to help your practice remain successful in today's competitive marketplace.
Even if you already have vision and dental plans in place, we encourage you to compare your current plans with the high-level coverage and group rates that CAP offers. We believe you'll be pleasantly surprised by the significant savings. And if you do not already offer dental and vision benefits, there are a number of good reasons to consider enhancing your current employee benefits package.
Good health-related coverage helps attract and retain quality employees.
Businesses get the tax advantage of deducting plan contributions.
Employees often will accept better benefits in lieu of a higher salary.
You'll also be able to personally take advantage of these discounted rates for you and your family members.
"Because of our members' need for affordable health related benefits, CAP Agency staff has worked diligently to secure dental and vision coverage at significantly discounted rates that leverage the group buying power of your 12,000-member cooperative," says Deidri Hoppe, chief executive officer of CAP Physicians Insurance Agency, Inc.