For more than 40 years, members of the Cooperative of American Physicians have benefited from trusted and secure medical professional liability protection offered through the Mutual Protection Trust. They have also relied on the organization's governing physician leaders to deliver on a long-standing commitment to promote safe patient care while keeping medical malpractice coverage costs low.
This year, elections for the CAP Board of Directors and for the MPT Board of Trustees will be held on July 21, 2021, in conjunction with the Annual Meeting of Members that same day. The CAP ballot, MPT proxy, and additional voting information has been mailed to all CAP members of record as of late May. It is critically important that all members vote without delay.
On-Demand Webinar: Key Strategies for Ensuring a Profitable Independent Practice
During this one-hour program, practice management expert Debra Phairas discusses how various business models and operational enhancements can increase revenue to help your practice remain successful in today's competitive marketplace.
Your Vote Matters!
As a member of a physician-owned and physician-governed enterprise, you will have the opportunity to make your voice count.
Members will notice that the same physicians are nominated to serve on both the CAP Board of Directors and on the MPT Board of Trustees. The Boards believe that nominating the same individuals to serve on the boards overseeing CAP and MPT will increase governance efficiencies and move the larger enterprise forward with unity.
We invite you to learn more about the seven physician members who have been nominated by the CAP and MPT boards to serve the membership. Upon election, this diverse pool of candidates will have the privilege of supporting you and your practice and guiding the organization into the next era of strength and service.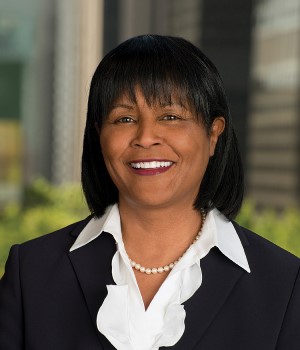 Name: Sheilah L. Clayton, MD, FACS
Medical School: Case Western Reserve University School of Medicine
Practice Location: Pasadena, CA
Specialty: General Surgery
Years in Practice: 31 years
CAP Member Since: 1990
As a current member of CAP's Board of Directors and several committees, representing the collective interests of my fellow members is a privilege and an honor. We all share the common goal to provide the best care possible for our patients and sustain the viability of our practices. The protection and resources that CAP offers are paramount to our success, yet the challenges we face are ever evolving and there can be no one-size-fits-all approach. Having the opportunity to continue my service as a CAP and MPT governing leader solidifies my commitment to creating solutions that will further strengthen the future of the enterprise and effectively meet the individual needs of our members, their practices, and their patients.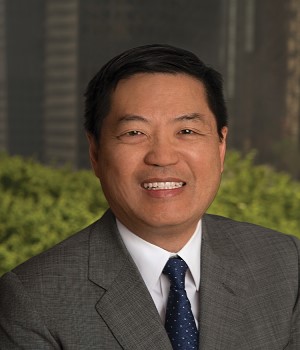 Name: Roger S. Eng Jr., MD, MPH, FACR
Medical School: George Washington University School of Medicine & Health Sciences
Practice Location: San Francisco, CA
Specialty: Radiology
Years in Practice: 24 years
CAP Member Since: 2016
While many challenges continue to impact physicians and their practices, I believe this is an exciting time in medicine, as breakthroughs in technology are allowing us to deliver better and more accurate patient care. The medical malpractice protection and benefits we receive through CAP allow us to practice with peace of mind and bolster our ability to drive advancements in healthcare and succeed in our practices. In continuing my leadership role with CAP and MPT, I am committed to working with our physician-led committees and governing bodies to maintain our position as an industry-leading medical malpractice coverage provider and develop even more ways to support our members' practices with innovative resources and benefits that help us deliver excellent patient care.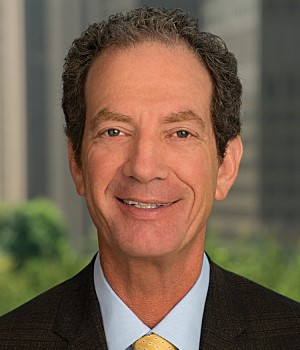 Name: Wayne M. Kleinman, MD
Medical School: Medical College of Virginia, Virginia Commonwealth University
Practice Location: Tarzana, CA
Specialty: Anesthesiology
Years in Practice: 32 years
CAP Member Since: 1992
For more than 20 years, I have had the privilege of serving CAP and MPT and our members in a variety of leadership roles and have been proud to witness and contribute to the achievements that have made CAP and MPT the strong and stable enterprise it is today. When members have secure financial medical malpractice protection and can access valuable resources supporting safe and effective care, they can spend more time focusing on patients and managing busy practices. As a CAP and MPT leader, I remain responsible for and committed to safeguarding our members and the long-term stability of the organization, which is strengthened through new membership driven by disciplined underwriting, quality coverage, and an ever-growing suite of valuable membership benefits.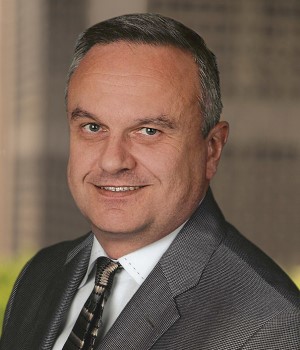 Name: John Kowalczyk, DO, FACOS
Medical School: Midwestern University Chicago College of Osteopathic Medicine
Practice Location: Los Angeles, CA
Specialty: Urological Surgery
Years in Practice: 26 years
CAP Member Since: 2005
As a new candidate nominated to serve on CAP's Board of Directors and MPT's Board of Trustees, I am pleased to have the opportunity to work alongside my colleagues to ensure the future health and strength of the organization so that members continue to receive the highest degree of malpractice protection. Upon joining CAP in 2005, I found tremendous value in the many resources offered to help independent physicians like me find solutions to issues we all face in our practices. Combined with excellent medical professional liability coverage delivered by MPT, CAP's valuable benefits and services alleviate many of our burdens and offer us opportunities to spend more time with our patients. In serving as a CAP and MPT leader, I would proudly take on the responsibility of helping our members meet their needs and goals, ultimately for the benefit of our patients.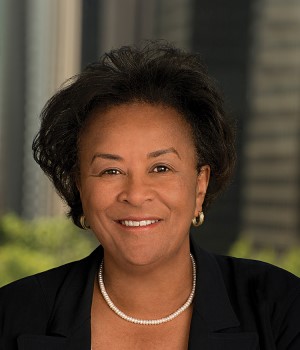 Name: Othella T. Owens, MD, FACS
Medical School: Medical College of Virginia, Virginia Commonwealth University
Practice Location: Los Angeles, CA
Specialty: Otolaryngology - Head and Neck Surgery
Years in Practice: 38 years
CAP Member Since: 2007
As changes in healthcare continue to rapidly evolve and impact our practices in unprecedented ways, the flexibility with which CAP has deployed staff and services to support members is a testament to the strength and integrity of the organization. I welcome the opportunity to serve my fellow physicians as a member of the CAP Board of Directors and MPT Board of Trustees to tackle new and existing challenges. Ensuring the ongoing strength of the enterprise through careful oversight of financial assets, resources, and unique benefits is a goal we all share and it is my duty to help achieve this as a devoted CAP and MPT physician leader.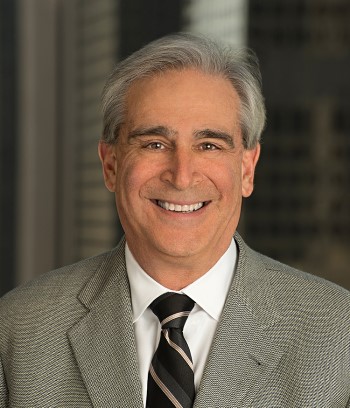 Name: Stewart L. Shanfield, MD
Medical School: University of Texas Health Science Center
Practice Location: Fullerton, CA
Specialty: Orthopedic Surgery
Years in Practice: 35 years
CAP Member Since: 1998
Composed of and led by California's top physicians, CAP continues to maintain its place in the market as a leading provider of the best medical malpractice coverage. This success by CAP and MPT relies in large part on the disciplined stewardship of the organization's fiscal resources and on our collaborative approach to understanding the individual needs of practicing physicians. As we conquer the enormous hurdles that challenge our ability to remain viable in our practices, our focus on the cherished physician-patient relationship will only deepen. I can think of no greater privilege than working alongside our esteemed membership to accomplish our shared goals and ensure that all members receive secure protection and valued service unmatched by other providers.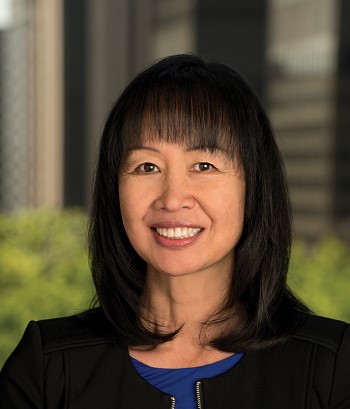 Name: Lisa L. Thomsen, MD, FAAFP
Medical School: University of California, San Francisco School of Medicine
Practice Location: Glendora, CA
Specialty: Family Medicine
Years in Practice: 31 years
CAP Member Since: 2003
Since joining CAP in 2003 and as a participating member of several boards and committees, I firmly believe that the enterprise's history of stability and growth is a result of dedicated leadership by physicians who are sincerely interested in the well-being and success of its membership. As an independent solo family practitioner, I understand the difficulties in sourcing reliable services and support to help run an efficient practice. As a CAP and MPT physician leader, I remain steadfast in my commitment to helping all members and prospective members realize the opportunities and benefits that can only be found through an organization deeply focused on protecting the best interests of physicians and their patients.