Your Vote Matters
For more than 40 years, members of the Cooperative of American Physicians, Inc. (CAP) have benefited from trusted medical professional liability coverage offered through the Mutual Protection Trust (MPT). They have also relied on the organization's governing physician leaders to safeguard the future of the enterprise and effectively meet the individual needs of its members and their practices.
On-Demand Webinar: Key Strategies for Ensuring a Profitable Independent Practice
During this one-hour program, practice management expert Debra Phairas discusses how various business models and operational enhancements can increase revenue to help your practice remain successful in today's competitive marketplace.
This year, elections for the CAP Board of Directors and for the MPT Board of Trustees will be held on July 19, 2023, in conjunction with the Annual Meeting of Members. The CAP ballot, MPT proxy, and additional voting information will be mailed to all CAP members of record later in May. It is critically important that all members vote without delay.
Meet the Nominees
We invite you to learn more about the seven physician members who have been nominated by the CAP and MPT Boards to serve the membership. Upon election, this diverse pool of candidates will have the privilege of serving you and maintaining a legacy of trust, security, and strength on behalf of nearly 13,000 CAP members.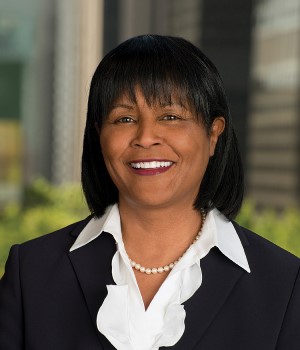 Name: Sheilah L. Clayton, MD, FACS
Medical School: Case Western Reserve University School of Medicine
Practice Location: Pasadena, CA
Specialty: General Surgery
Years in Practice: 33 years
CAP Member Since: 1990
CAP and its members continue to thrive amidst a multitude of unprecedented and ever-evolving challenges that test our resilience as physicians. I credit CAP's and MPT's leadership and the excellence of the membership for facing this adversity head on with flexibility and perseverance. Our membership count is the highest in CAP's history, and the services we provide to support physicians are second to none. I stand by my ongoing commitment to the organization and to our members to ensure our continued growth through the delivery of affordable medical malpractice coverage and services that support successful medical practices and safe patient care.
Name: Steve Kasper, MD
Medical School: Keck School of Medicine of USC
Practice Location: Glendale, CA
Specialty: Family Medicine
Years in Practice: 32 years
CAP Member Since: 1994
As a longtime CAP member, I have appreciated and relied upon the services CAP provides specifically to help physicians like me remain independent in their practices. In addition to outstanding medical malpractice coverage, CAP offers essential solutions that address many of the administrative challenges all physicians face so we have more time to spend with our patients. Only an organization that operates for doctors by doctors can understand these challenges and confront them accordingly. If elected to the Boards, I would draw on my own experiences as an independent physician to best represent the needs of our members, their practices, and their patients, all while working with my colleagues to protect the ongoing strength and growth of the organization.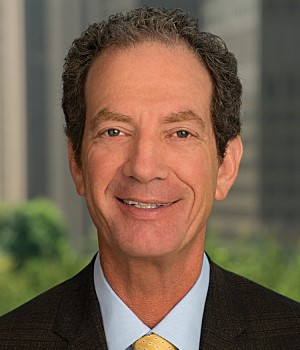 Name: Wayne M. Kleinman, MD
Medical School: Medical College of Virginia, Virginia Commonwealth University
Practice Location: Tarzana, CA
Specialty: Anesthesiology
Years in Practice: 34 years
CAP Member Since: 1992
With more than 20 years of experience serving as a CAP and MPT leader, I am inspired and proud to be a part of the organization's unprecedented growth. CAP is now serving nearly 13,000 physicians and counting. Our position in the market as a leading medical malpractice coverage provider is only getting stronger as more California physicians trust the medical malpractice coverage offered through MPT. As a member of the CAP Board of Directors and MPT Board of Trustees, it is my primary duty to safeguard the long-term stability of the organization, and ensure our members are protected with quality coverage and a growing suite of valuable benefits to support their practices.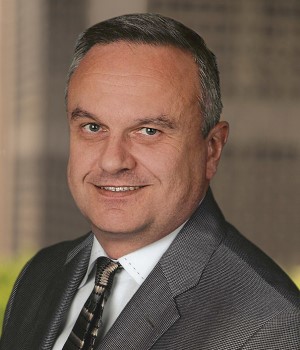 Name: John Kowalczyk, DO, FACOS
Medical School: Midwestern University Chicago College of Osteopathic Medicine
Practice Location: Los Angeles, CA
Specialty: Urology
Years in Practice: 28 years
CAP Member Since: 2005
It has been an honor and distinct pleasure to serve on CAP's Board of Directors and MPT's Board of Trustees. I am pleased to have the opportunity to work alongside my colleagues to ensure the future health and strength of the organization so that members continue to receive the highest degree of medical malpractice coverage. Upon joining CAP in 2005, I found tremendous value in the many resources offered to help independent physicians in their practices. Combined with excellent medical professional liability coverage delivered by MPT, CAP's valuable benefits and services alleviate many of our burdens which allows us to spend more time with our patients. In serving as a CAP and MPT leader, I will proudly support our members to help them meet their needs and goals and maintain viable practices, ultimately for the benefit of our patients.
Name: Meagan Moore, MD
Medical School: The Warren Alpert Medical School of Brown University
Practice Location: Fountain Valley, CA
Specialty: Obstetrics and Gynecology
Years in Practice: 22 years
CAP Member Since: 2001
I've been a member of CAP for more than 20 years, have participated on several committees, and have observed the critical role of the Boards in the disciplined oversight of the organization's resources and assets. I truly believe in CAP's and MPT's leadership to effectively advocate for and protect its members. I would gladly uphold this long-standing commitment and mission to ensure that our members have financially secure coverage, essential support when experiencing a claim, and the resources needed for productive practices. My experiences with CAP have had a positive impact on my busy medical practice, and I would welcome the opportunity and privilege to serve my fellow members in this same spirit as a CAP and MPT leader.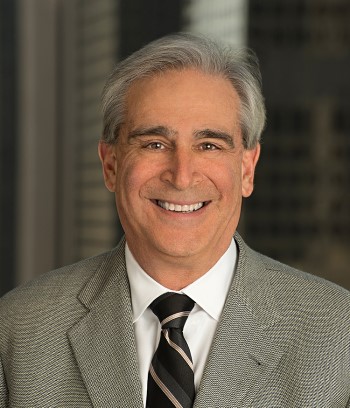 Name: Stewart L. Shanfield, MD
Medical School: University of Texas Health Science Center at San Antonio
Practice Location: Fullerton, CA
Specialty: Orthopedic Surgery
Years in Practice: 37 years
CAP Member Since: 1998
More than 40 years ago, CAP was founded to provide a way for California physicians to have stable and affordable medical professional liability coverage, while keeping their practices open to treat patients. CAP's mission resonates today more than ever as new challenges continue to threaten a physician's ability to remain independent and successful. As Chair and President of CAP and Chair of MPT, it has been my primary goal to maintain the powerful voice of our organization in the medical community and ensure the best coverage and support for our esteemed members. I know that together we can and will continue to prevail over healthcare-related obstacles and formulate solutions that make us stronger for our patients and communities.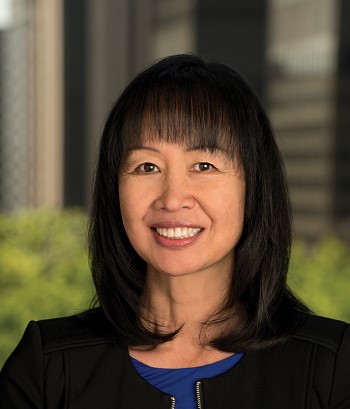 Name: Lisa L. Thomsen, MD, FAAFP
Medical School: University of California, San Francisco School of Medicine
Practice Location: Glendora, CA
Specialty: Family Medicine
Years in Practice: 33 years
CAP Member Since: 2003
As CAP's membership grows, so do the opportunities to ensure that our members are well-equipped to manage the pressures associated with running a medical practice. CAP is at the forefront of these challenges and continues to provide solutions to help independent practices remain viable. As a CAP and MPT leader, it is my responsibility to identify resources that address our individual and collective pain points and leverage my voice to promote the value of membership. It's an exciting time for CAP and its members as we continue to make strides to grow the organization through collaboration, flexibility, and determination. I remain a committed advocate for my fellow physicians and their patients.