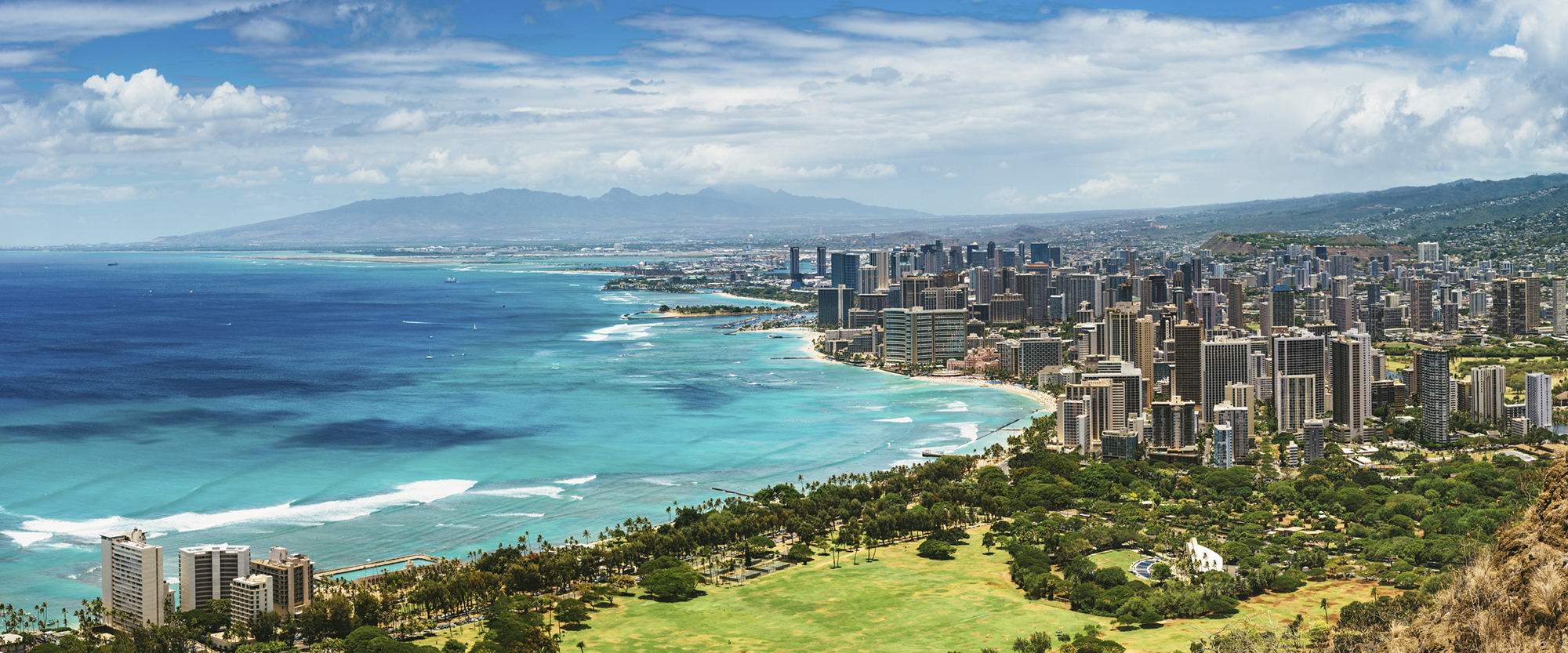 Go to content
for HAPI Physician Members
As a HAPI physician, you enjoy a wide range of additional resources, benefits, and programs specially designed to minimize risk, maximize protection, and foster growth for your practice -- all at no additional charge.
For questions about any of these benefits, please contact CAP's Membership Services department at 800-610-6642 or MS@CAPphysicians.com.
Not yet a HAPI member?
1. Download, complete, and return this application, or
2. If you would like information about joining HAPI, please complete the form below and we will contact you.