Kimberly Danebrock, JD, BSN, RN, CPPS
Kimberly Danebrock has 30 years of combined experience in nursing, medical-legal, and risk management and patient safety. She is a contributing writer for CAP's Risk E-Notes and the risk management and patient safety section of CAPsules. Ms. Danebrock develops and conducts risk management and patient safety educational presentations for physicians, residents, and office staff.
Prior to joining CAP, Ms. Danebrock was a medical-legal specialist for a law firm specializing in medical malpractice defense. She possesses a diverse background in health care, which includes being an emergency room technician in the United States Air Force, as well as an EMT-paramedic, medical assistant, and licensed vocational nurse in a variety of medical offices. After becoming a registered nurse, she worked in emergency room, post-anesthesia care unit, one-day surgery, and gastrointestinal endoscopy suites.
Ms. Danebrock received her undergraduate nursing degree from Ventura College and earned a Bachelor of Science in Nursing from California State University, Dominguez Hills. She attended Ventura College of Law and earned her Juris Doctorate. She is a member of both the American Society of Healthcare Risk Managers and the Southern California Association of HealthCare Risk Management.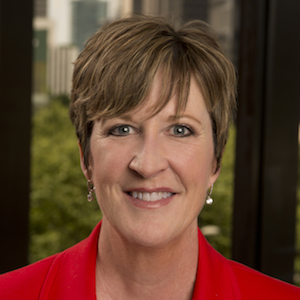 CAPAssurance Director of Risk Management