Joseph Wager, MS, RCP
Joseph Wager has been in the health care field for the past 30 years, having worked in several physician practices implementing various electronic health records. Prior to joining CAP, he had oversight over five clinics associated with the Motion Picture and Television Fund.
For more than a decade, he was employed with Kaiser Permanente where he held several positions, including Assistant Medical Group Administrator; Department Administrator of Family Practice, Urgent Care, and Pediatrics After Hours; and Department Administrator for Respiratory Care. He began his health care career as a respiratory care practitioner at Hollywood Presbyterian Medical Center.
Mr. Wager earned his master's degree in Health Care Administration from California State University, Long Beach and Bachelor of Science from California State University, Dominquez Hills.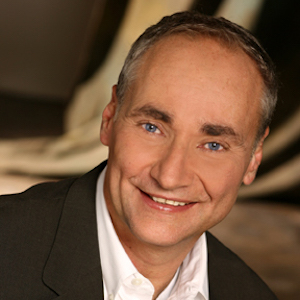 Risk Management