Dona Constantine, RN, BS
Prior to joining CAP's Risk Management & Patient Safety team, Dona Constantine served in various positions throughout her career including Certified Emergency Nurse, Case Management Advisor, and Quality Manager. She was also the Director of Health Projects for the Foundation for Independence in Nicotine Dependence and the Executive Director of the National Alliance of Mental Illness Orange County.
Ms. Constantine is a graduate of Paradise Valley School of Nursing and she obtained a Legal Assistantship Certificate from University of California, Irvine. She earned her Bachelor of Health Science from Chapman University.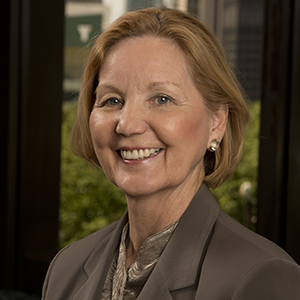 Risk Management