Diana Douglas, CPHRM
Diana Douglas is Vice President of Risk Management and Patient Safety for the Cooperative of American Physicians, Inc. (CAP). A Certified Professional in Healthcare Risk Management, Ms. Douglas worked as a risk management representative for 24 years before her current position at CAP. Prior to joining the organization, she worked in the nursing administration office at the UCLA Emergency Medicine Department. Her nursing background includes a stint at Martin Luther King Jr. Hospital in Los Angeles.
Ms. Douglas earned a Bachelor of Science degree in Health Sciences from California State University, Dominguez Hills. She also earned a degree in vocational nursing from Los Angeles Trade Technical College.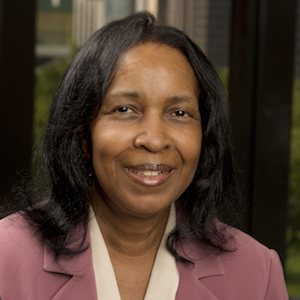 Vice President, Risk Management & Patient Safety