Amy McLain
Amy McLain has more than 20 years of experience in nursing, risk management, and medical liability early intervention. At CAP, Ms. McLain works with members to help preemptively minimize their liability risk and increase patient safety through education presentations, office visits, and assessments. She is a key asset in the CAP Cares program, helping members manage adverse events when they arise. She is a contributing author for CAPsules and Risk E-Notes.
Ms. McLain began her career as a clinical nurse and has worked in the surgical, telemetry, home health, and pediatrics fields. She first entered the field of quality improvement and risk management in 2001 at Carle Foundation Hospital in Illinois. Ms. McLain served on the telemetry unit quality improvement committee and reviewed emergency room physician medical record documentation.
Ms. McLain earned a bachelor's of science degree in nursing from William Carey University, Hattiesburg, MS, and is a registered nurse who has practiced in four states. She is a current member of the Southern California Association for Healthcare Risk Management (SCAHRM).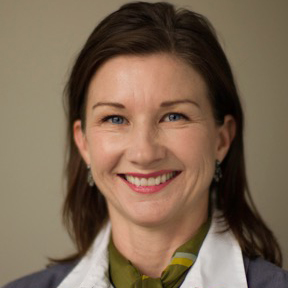 Risk Management