Image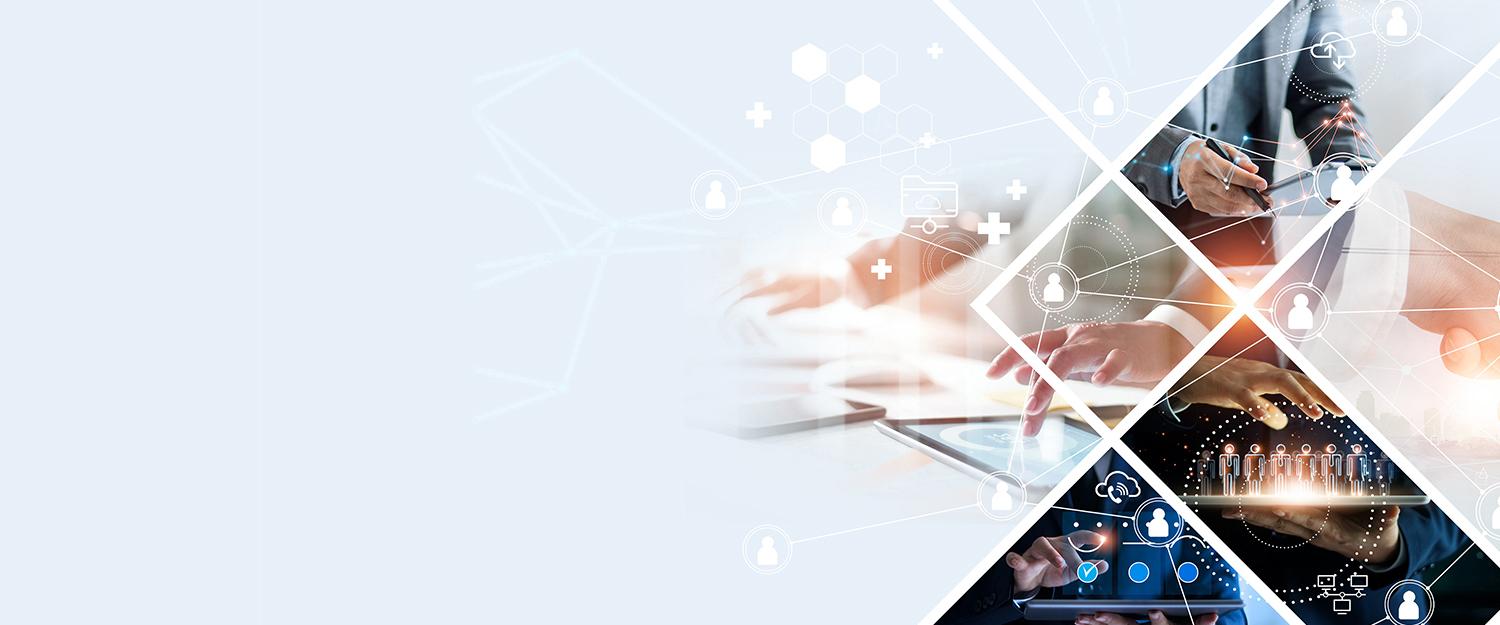 Go to content
Practice Management News and Education
On-Demand Resources for a Safe and Successful Practice
We provide physicians and staff with the latest news and educational videos and articles to help you foster patient safety and satisfaction and keep up with the ever-changing practice management rules and regulations.
Featured Videos: The Successful Physician
The Successful Physician is a suite of educational programs designed to support practice optimization as physicians move through their careers from the resident/student role to the professional practitioner role.
CAP is committed to provide resources to help our members navigate the continual changes and adjustments still taking shape, especially as we move through 2018 and into 2019, when CMS expects the finality of rulemaking for the QPP and MIPS.
Explore the archive of Practice Management articles and videos discussing billing, coding, employment, regulatory updates, and more.