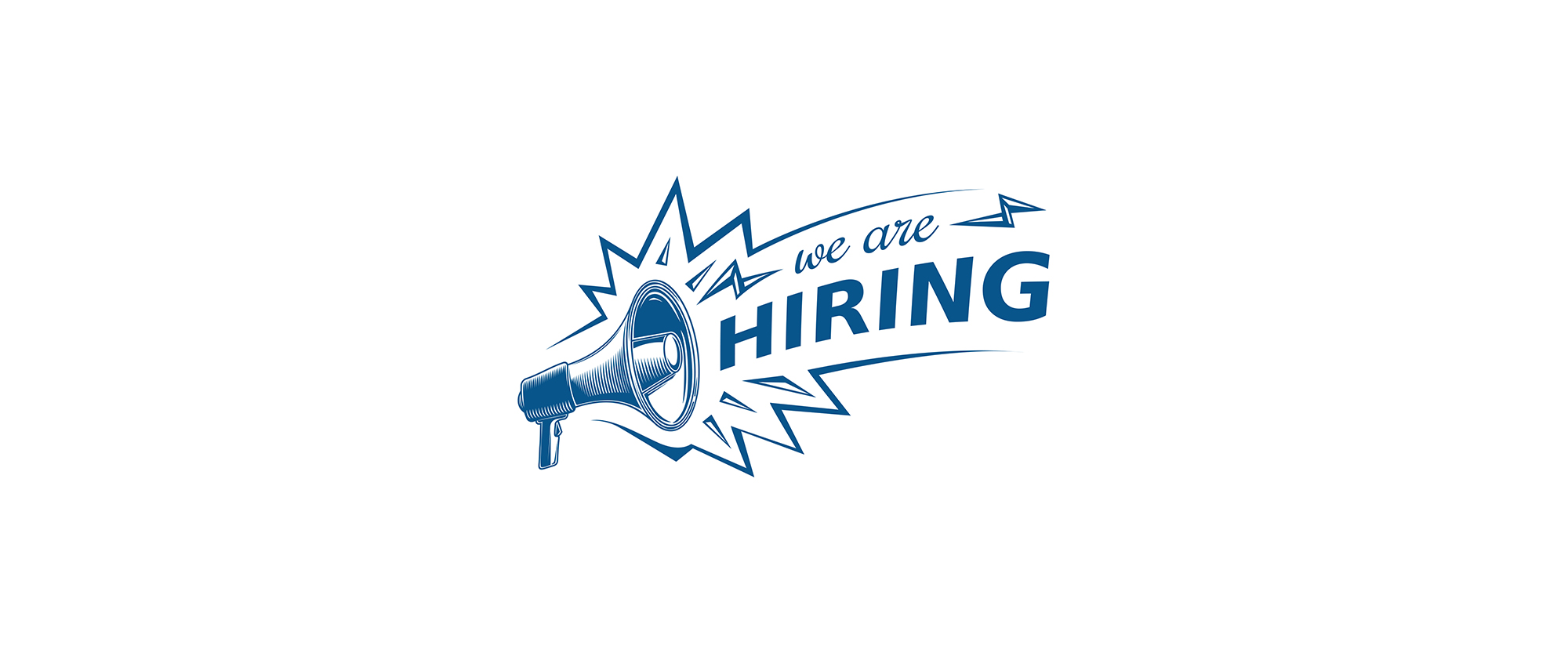 Go to content
Working together to protect physicians
Our dedicated employees are the essential element to CAP's success.  For more than 40 years, this team of well-trained professionals with a commitment to excellence has helped deliver to our member physicians an unparalleled quality of products and services. Our corporate culture and collegial collaboration of minds and efforts is unmatched.
Our comprehensive benefits package includes medical, dental vision, life, AD&D, LTD, 401(k) with employer match, PTO and separate sick time, and paid holidays.  Join CAP's workforce and make your contributions to our team.
Programmer/Analyst
Summary:
Responsible for the performance of systems analysis, applications programming, and user training, connected with the development and maintenance of the organization's automated data processing functions.
​Essential Duties and Responsibilities:
Perform analytical studies on proposed systems and system enhancements.  Through consultation with the user base, gather complete specifications for approved systems projects prior to development.  Report to IS Management on issues of feasibility, time and effort requirements, and compatibility with existing systems.
Complete the development of approved systems projects from design through coding, testing, implementation, documentation, and end-user training.  Maintain open communications with key user sources during the project life.
Provide ongoing user training and assistance, as needed.
Serve as a technical consultant to the department and the company by keeping abreast of current industry trends.  Become conversant in new, relevant information technologies, evaluating new product offerings, training other programmers within the department, and making recommendations to IS Management as to possible future directions in both the areas of software and hardware development.
As an information Technology professional, you are responsible for the secure design and implementation of systems and networks, prevention of security incidents, and detection of threats to that security. You are expected to follow established company security policies, procedures, guidelines, and standards. You are expected to remain aware of industry "best practices" in the area of cyber security.
Perform other duties as directed.
Education and/or Experience:
Bachelor's degree in Computer Science/related field or minimum 3 years programming experience
Enterprise web application programming experience in the following:

C#, .NET, MVC, Angular, Bootstrap, Java Script, TypeScript, HTML,
Mobil first/Responsive Design.
Using Visual Studio 2015
Accessing data from Oracle and SQL Server databases
Understanding of relational data base design
Other Skills and Abilities: 
Excellent verbal and written communication skills
Ability to interface with all levels of staff
Excellent follow-through ability
Forward cover letter and resume to HR@CAPphysicians.com
Legal Secretary III
Schmid & Voiles seeks a Legal Secretary for its LA office to perform diverse secretarial duties in support of the Legal Department.
Essential Duties and Responsibilities:
Provide legal secretarial support on either short or long term assignments
Answer and screen telephone calls
Schedule meetings with clients, experts, attorneys and co-counsel and schedule court appearances
Contact clients to obtain desired information as requested by attorneys
Maintain attorney(s) calendar book and tickler system
Review and re-index mail in OnBase for review and action by attorney and calendaring of same
Compose correspondence and memos to request or provide information
Transcribe dictation and/or type from handwritten material or rough draft copy, including correspondence relating to litigation (pleadings, court forms, reports, summaries, releases, etc.)
Maintain electronic confidential legal files and ensure that each file is organized and documented regarding activity
Prepare discovery, pre-trial and trial documents for filing with court
Schedule, calendars and coordinate all aspects of discovery initiated by plaintiff(s) and defendant(s)
Assist and provide back up for other secretaries as requested
Maintain current knowledge of court rules
Perform additional secretarial tasks as requested
Participate in department and company projects as requested
Employee education and awareness is an important element in the company's cybersecurity program. Accordingly, you are responsible for being cautious and vigilant when opening emails, attachments, links, etc. on CAP's computer equipment or when accessing the company system remotely. It is also your responsibility to complete cybersecurity training modules that are periodically distributed by CAP's IT department.
Perform other duties as necessary
Education and/or Experience:  
High school diploma or GED
7 years of defense trial, litigation experience in a similar industry
3 years recent California Civil litigation experience
Trial preparation experience a must     
Other Skills and Abilities: 
Thorough knowledge of court procedures
Strong initiative and ability to work independently
Computer literate –proficient in MS Word; knowledge of case management software; type 70+ wpm
Good organization and communication skills
To apply, send resume with cover letter to HR@CAPphysicians.com