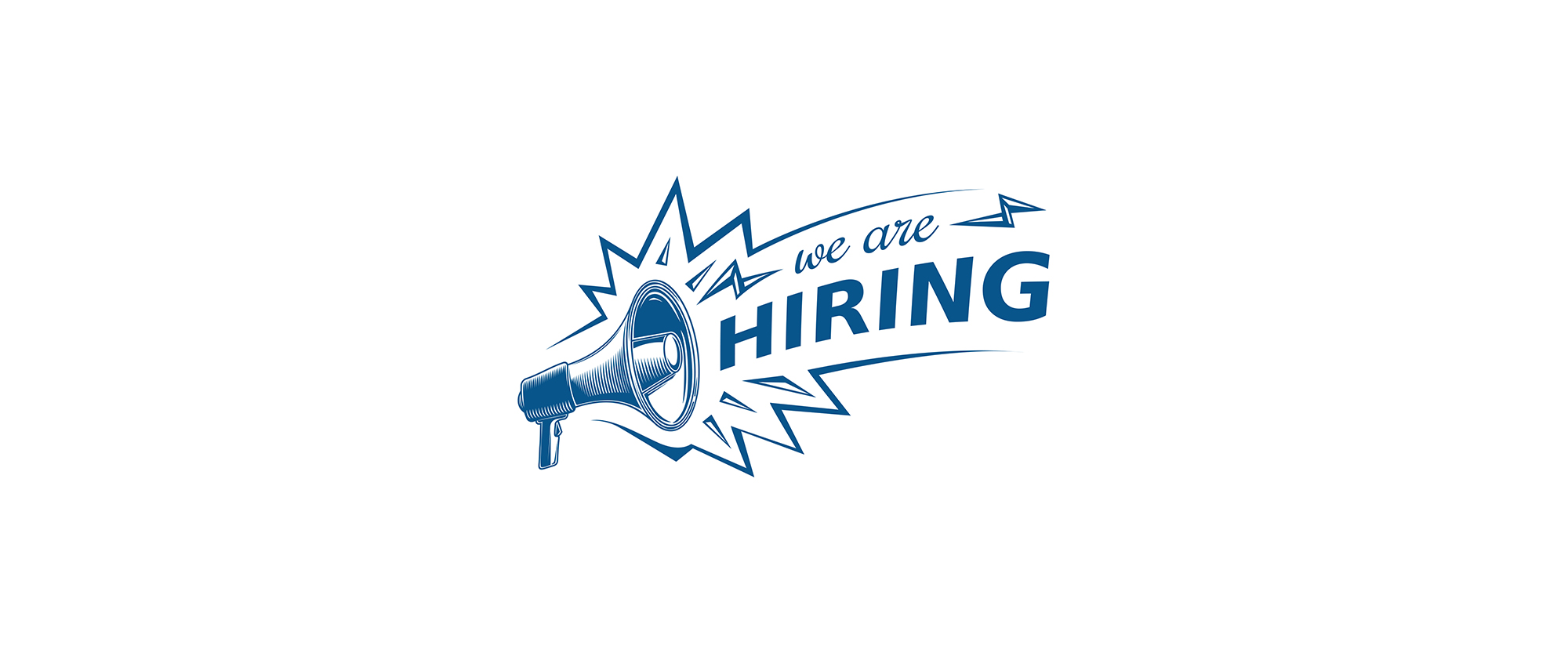 Go to content
Working together to protect physicians
Our dedicated employees are the essential element to CAP's success.  For more than 40 years, this team of well-trained professionals with a commitment to excellence has helped deliver to our member physicians an unparalleled quality of products and services. Our corporate culture and collegial collaboration of minds and efforts is unmatched.
Our comprehensive benefits package includes medical, dental vision, life, AD&D, LTD, 401(k) with employer match, PTO and separate sick time, and paid holidays.  Join CAP's workforce and make your contributions to our team.
Senior Account Executive
Summary
CAP's Membership Development department seeks an experienced account executive to undertake sales and marketing efforts within an assigned territory to attain specific individual sales objectives and organizational membership growth goals.
Essential Duties and Responsibilities:
With expert product and industry knowledge, credibly conveys the benefits of CAP membership and MPT coverage to prospective physician members, group managers and Finders. Identify and pursue opportunities within the solo and group marketplace, directly and through associations, affinity groups and CAP Finders.
Maintain product knowledge and advanced written, telephone, and face-to-face selling skills to promote/maintain CAP membership and MPT coverage to existing and prospective members.
Implement a plan to achieve the corporate goals within assigned territory. Maintain professional relationships with member physicians and various CAP & MPT Board and Committee members to gain referrals. Develop contacts with Insurance Brokers/Finders, hospital staff offices, medical societies and medical group associations to generate leads through referrals and promotional events. Provide management with constant feedback on the quality and substance of leads provided. Work with department staff to create promotional campaigns within territory.
Follow up on all leads provided by the company (generated from various direct marketing and lead generation programs) with written, telephone, and in-person contacts and presentations.
Utilize Salesforce CRM to maximize productivity with lead follow-up, document sales activities and results.
Set up, tear down, and attend exhibits/trade shows representing CAP to generate leads, and to network with existing and prospective members, competitors, vendors, and other attendees as appropriate. Research and analyze market conditions, keep current with competition through networking contacts and report all information to management immediately.
Attend departmental staff meetings, Membership Development Committee meetings and other meetings as assigned.
Provide mentoring, tutoring and sales assistance to Level I and II MD Reps as necessary. Manage special projects to further departmental objectives as necessary.
Coordinate efforts with other departments to ensure membership growth.
Employee education and awareness is an important element in the company's cybersecurity program. Accordingly, you are responsible for being cautious and vigilant when opening emails, attachments, links, etc. on CAP's computer equipment or when accessing the company system remotely. It is also your responsibility to complete cybersecurity training modules that are periodically distributed by CAP's IT department.
Perform other duties as assigned.
Education and/or Experience:
Bachelor's degree or equivalent experience
5 years proven successful sales and marketing track record in the medical professional liability insurance market
Completion of a professional sales training program
Other Skills and Abilities:
Effective writing, speaking, communication and comprehension skills
Articulate and persuasive phone speaking manners and technique
Advanced face-to-face selling skills
Good listening skills
Effective project management skills
Excellent time/territory management and organization skills with attention to detail
Ability to work independently and take direction well
Ability to travel and work flexible schedules
Professional appearance and demeanor
Informal leader among pears, self-starter and team player
Achiever and consensus builder
A persistent, but professionally courteous nature
Valid driver's license and auto insurance at appropriate limits 
To apply, forward cover letter and resume to HR@CAPphysicians.com