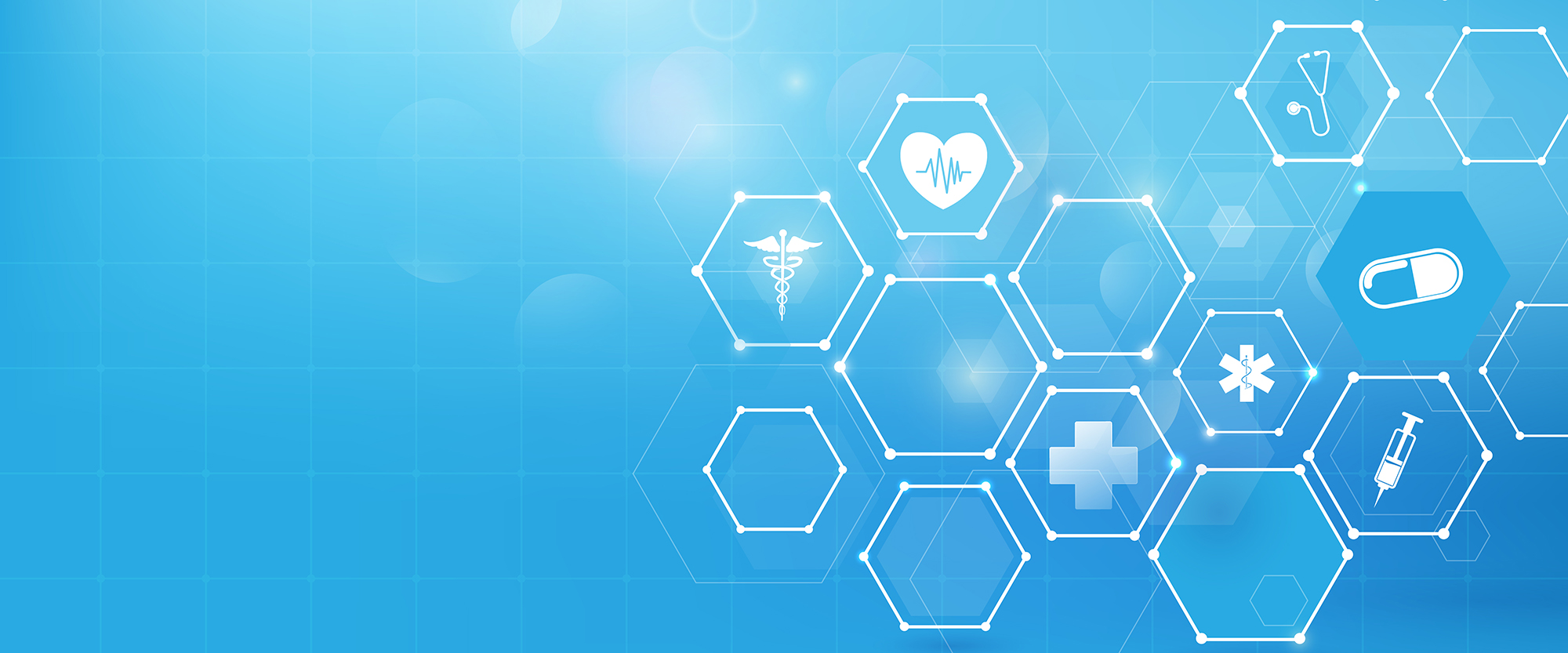 Go to content
Providing tools and resources to help minimize risk.
CAP's Risk Management and Patient Safety Department is here to help our members implement a proactive risk management system that will prevent errors, keep patients safe, and reduce the risk of a medical malpractice claim. Our risk management program is facilitated by experts whose backgrounds encompass a cross-section of the healthcare and legal professions. In addition to support and consultation, we offer on-site evaluation of your practice's risk management needs. To request a visit from a senior risk manager, please fill out the Risk Management Onsite Practice Survey Form at the bottom of this page.
CAP Risk Management Hotline
The CAP Risk Management Hotline 800-252-0555 is a confidential service available to members to report any incident, claim, summons, written or verbal complaint from a patient, or notice of intent to sue from an attorney.  In addition to reporting claims and incidents, the Hotline provides members answers for their urgent practice-related questions.
If a situation arises that calls for guidance on how best to handle an adverse event, reduce exposure, or manage the risks involved, CAP is here to help via the Risk Management Hotline 800-252-0555. Experienced risk managers are available to members 24/7 to provide guidance when an unexpected outcome occurs. 
When an unexpected outcome occurs, it is crucial that the apology to the patient and disclosure of information is well managed. CAP members are encouraged to take advantage of the CAP Cares program to help lower the risk of malpractice litigation.
Experience tells us that patient safety is the ultimate risk management strategy! Patient safety aligns with ethical and professional principles and invariably reduces professional liability exposure. CAP publishes free educational resources to help physicians stay informed about the latest research and trends on patient safety. CAP also offers free CME-accrediated risk management education that physicians can complete online.
Online CME Program
Take Aim At Risk is a CME-accredited risk management and patient safety program developed by CAP to help physicians prevent patient injury and reduce malpractice claims. The program explores the main factors that lead to medical errors, such as communication breakdowns and medication mismanagement. We also look at systems and procedures that can help prevent errors and quickly identify when mistakes happen. The increased use of EHRs and digital communications has resulted in new ways for errors to occur. This program addresses the compliance requirements and risks associated with these new technologies.
Take Aim At Risk also provides guidance on critical malpractice topics including apologies, informed consents and documentation. CAP is focused on helping physicians identify system errors and making changes that improve patient outcomes and reduce malpractice risk.
For more information, please visit the online CME program link.
Publications
Our latest risk management and patient safety publications include:
Risk Management Onsite Practice Survey
A proactive risk management system is important to prevent and mitigate risk, but it's only effective if all physicians and staff are trained on the concepts and understand how to implement patient safety strategies. CAP members have the opportunity to request an onsite visit from one of our senior risk managers. This all-inclusive Risk Management Onsite Practice Survey includes a review of the practice's medical records system to ensure correct procedures are taking place. The risk manager will also review the effectiveness of the practice's office systems. To educate staff members, the practice visit may focus on the role staff plays in patient safety, patient satisfaction, and risk reduction. Areas of risk include defensive documentation, complaint management, appropriate delegation of duties, recall and tracking, and patient confidentiality. At end of the practice visit, all members will receive complementary risk management materials. To request a free Risk Management Onsite Practice Survey, simply complete the form below.
Request an Onsite Practice Survey