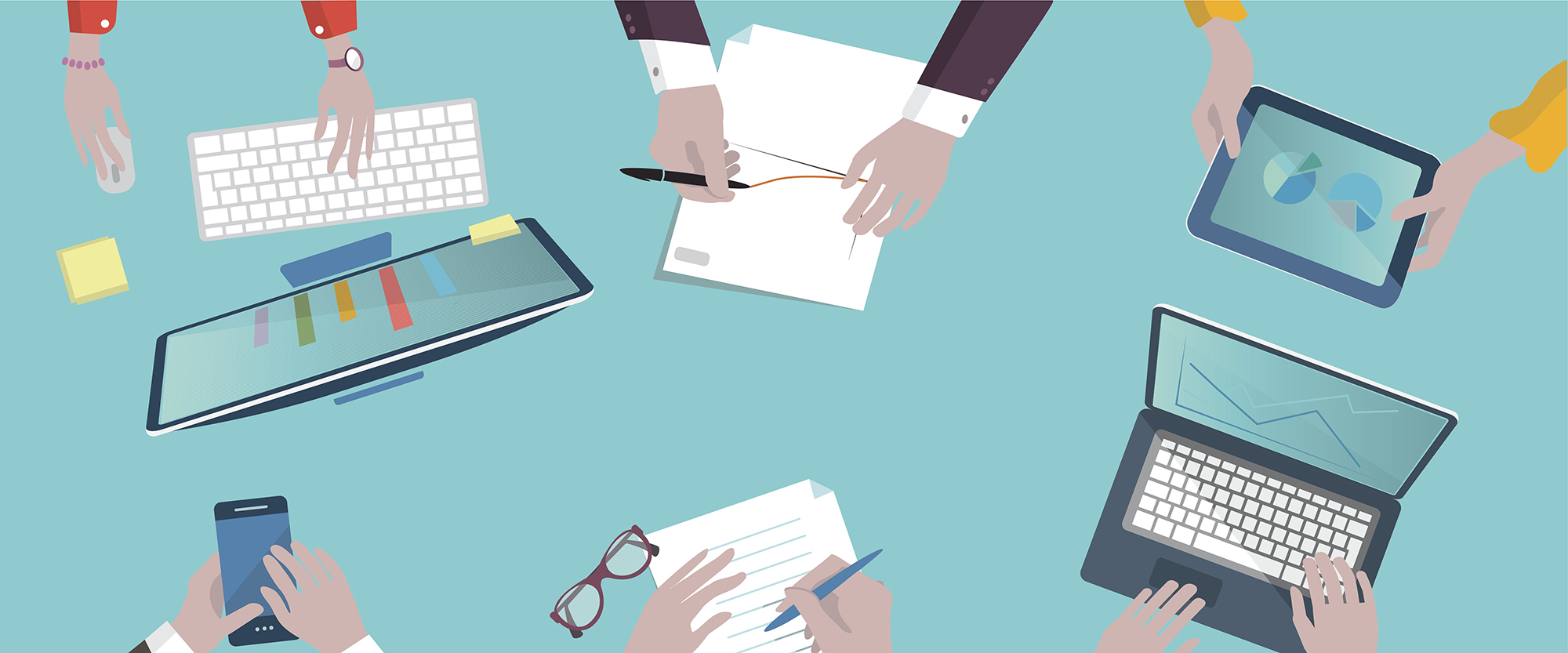 Go to content
Visionary leaders ensuring your success
CAP's Board of Directors and the Board of Trustees of the Mutual Protection Trust are leading physicians in their fields of medicine. The CAP Executive team hails from all aspects of medical professional liability coverage, including claims and legal, risk management, and insurance. Together, they govern the organization with our members' and healthcare facilities' best interests in mind.
Executive Management Team
Cooperative of American Physicians (CAP) Board of Directors
and Mutual Protection Trust (MPT) Board of Trustees
Apply now! Enjoy the benefits of CAP protection.