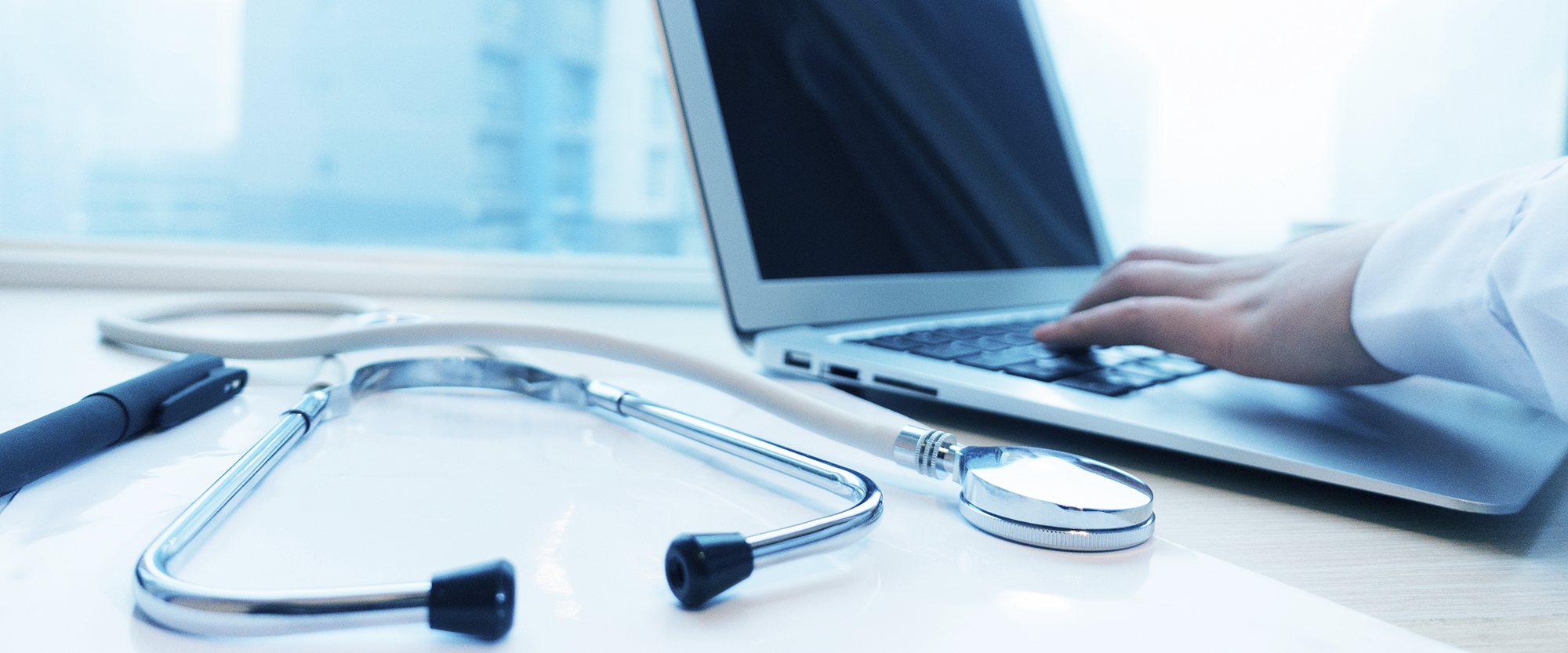 Go to content
Business and Personal Insurance
Coverage tailored to physicians and medical practices.

CAP members can take advantage of CAP Physicians Insurance Agency, Inc. (CAP Agency), a wholly owned subsidiary of CAP, for free advice and consulting on a wide array of insurance products beyond medical malpractice coverage. The experienced insurance professionals of CAP Agency administer the value-added insurance benefits members automatically receive upon joining CAP. CAP Agency provides members with competitively priced insurance products for purchase from carriers rated "A" (Excellent) or better by A.M. Best. For a free consultation, contact CAP Agency or call 800-819-0061.
The business operations of a medical practice require insurance solutions that are unique from other professions. Filing a claim should not be the first time you review your business insurance. The experienced insurance agents at CAP Agency work with some of the top carriers in the industry to help you get the best pricing on the following insurance products that all businesses should consider.
How Much Insurance Do You Really Need?
The Physician's Guide to Choosing the Right Insurance is available to CAP members to help them make informed decisions about business and personal insurance coverage options.
Learn about physician-specific insurance programs for you and your practice.
Request a free copy via phone 800-819-0061 or by completing the below form.
Life and Disability Insurance
Disability insurance is a difficult item for physicians to shop for because the details of coverage are somewhat nuanced. But it's important to consider the long-term financial impact should you be unable to work. Whether you are single, married, just starting a family, or retired, life insurance can also be a valuable tool.
Life is unpredictable. Be prepared.
For independent physicians, what impacts their practice may also impact their personal financial situation and vice versa. Therefore, in addition to protecting the finances of their practices, physicians should also hedge against financial risks that impact them personally.
Group Personal Excess Liability (Personal Umbrella)
Group Personal Excess Liability (Personal Umbrella)
Physicians are vulnerable to personal liability lawsuits, which can generate exposures that easily exceed homeowners and private passenger automobile insurance limits.  CAP Agency offers highly competitive rates on this must-have coverage.
To learn more about how you can better manage your risk with a Group Personal Excess Liability policy, contact Integro Insurance Brokers at 888-939-2377 or capumbrella@integrogroup.com. Or enroll online today.
Dental and Vision Insurance
Dental and Vision
CAP offers affordable dental and vision benefits for you and your family1 through MetLife and VSP during open enrollment periods. With the CAP group purchasing power, plans are available at competitive rates.Three plan options are available and there are no waiting periods to begin receiving coverage. 
Even if you already have dental and vision plans in place, most plans can be moved with a one-month notice to your current carrier. Compare your current rates and plan benefits with the high-level coverage and exceptional rates that CAP Physicians Insurance Agency offers. For more information, contact CAP Agency or call 800-819-0061.
Click on the links below for additional details.
 
1 Family is defined as: Spouse, Qualified Domestic Partner, and Dependent Children to age 26. Eligibility and other conditions apply.
Homeowners and Automobile
Homeowners and Automobile
Homeowners and Automobile insurance covers:
High-valued homes
Vacation homes and rental homes
Fine Art, jewelry, and collections
High valued vehicles
Recreational vehicles
Yachts and watercraft
Private Aircraft
Gentlemen farming and wineries
Hard-to-place exposures such as brush, flood, earthquake
Get more information and apply online now.
Fact
In 2014, 5.3 percent of insured homes experienced a claim. Property damage, including theft, accounted for 97.3 percent of those claims.
Insurance Information Institute
Apply now! Enjoy the benefits of CAP protection.